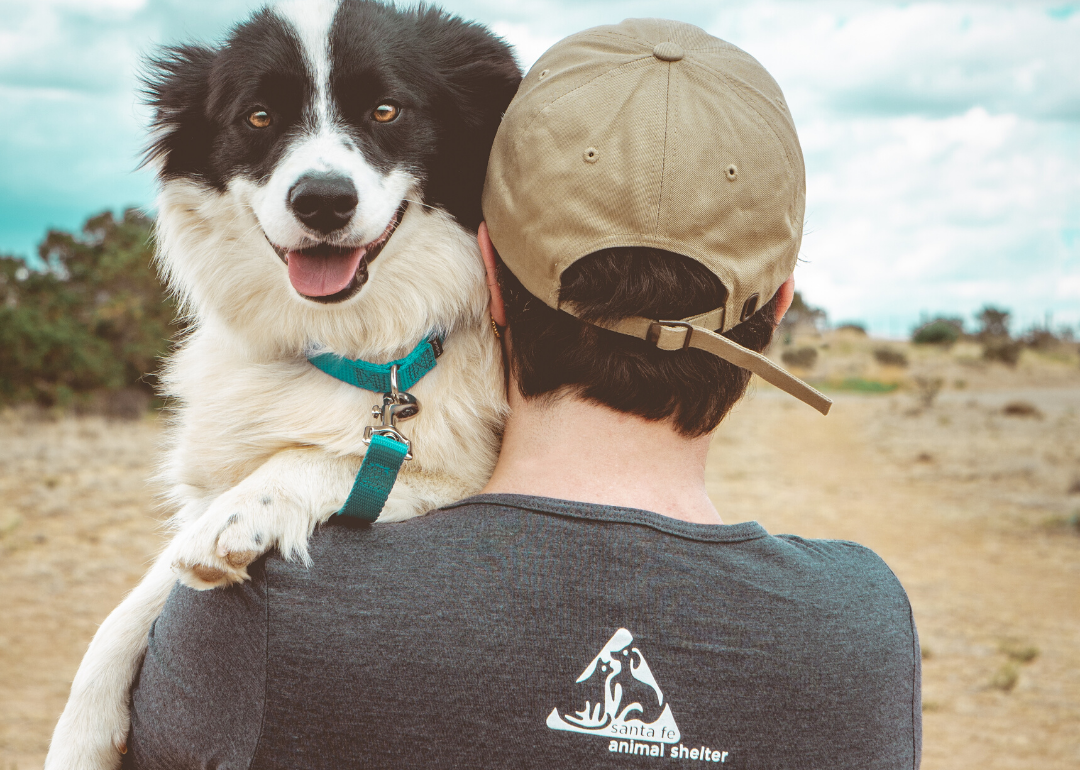 Animal shelters that take in the most dogs and cats in every state
Courtesy of Santa Fe Animal Shelter
Animal shelters that take in the most dogs and cats in every state
From animals found as strays, surrendered by owners unable to care for them, or rescued from unsafe living conditions, the statistics on homeless pets in the United States are staggering. According to Best Friends Animal Society, which runs the largest no-kill sanctuary for animals in the nation, about 5.3 million cats and dogs end up in shelters across the country every year. Of those, 4.1 million are adopted and about 733,000 are euthanized. While those numbers are lower than in previous years, many shelters still operate at full capacity regularly, and animal rescue organizations continue to work tirelessly to reduce the number of homeless animals, as well as provide community outreach and assistance to pets in need.
Most adoption facility fees include spay/neuter procedures and basic vaccines, and some shelters offer reduced fees or free adoptions of senior pets or animals considered more difficult to adopt. People unable to adopt may contribute by donating to their local humane society, fostering, or volunteering their time to assist with the daily care of shelter pets. Many shelters operate as nonprofits, relying on help and donations from their communities to continue their mission to save homeless pets.
Using statistics and information collected by Best Friends Animal Society, Stacker has created a list of the no-kill animal shelters that took in the most animals in every state in 2018. Best Friends Animal Society's database is the culmination of a two-year effort involving outreach to every shelter in America, extensive research, data analysis, and technology development. The facilities on this list are dedicated to helping homeless pets find their new families, and they not only provide adoption and fostering services, but also offer community resources, such as discounts on spaying and neutering; training classes; and education. The information collected is from Best Friends Animal Society's dashboard, which consists of self-reported information provided to the society using its save-rate calculation.
Here, check out which shelter takes in the most animals in your state.
You may also like: Most pet-friendly cities in America