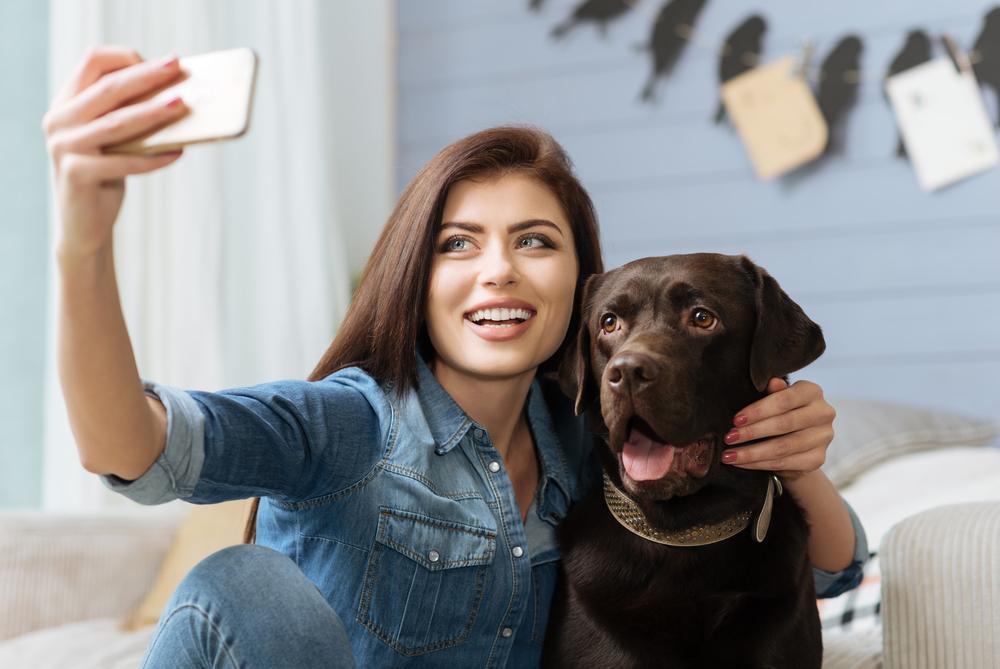 Great dog breeds for millennials
Dmytro Zinkevych // Shutterstock
Great dog breeds for millennials
Most millennials, now in their 20s and 30s, are tackling adult milestones later then than previous generations, with one exception: pet ownership. As it turns out, millennials love pets—especially dogs. Research firm Mintel recently discovered that three-quarters of U.S. consumers aged 30–39 own a dog. With such a significant number of millennials becoming dog-owners, Stacker explored which breeds fit their young adult lives.
Stacker considered dog breed data from the American Kennel Club, Animal Planet, and PetMd, alongside millennial traits and generational trends reported by a variety of sources. With 190 breeds currently registered by the AKC, there are enough variations among breeds to complement a variety of millennial lifestyles.
Read on to see which four-legged companions could be dubbed millennials' best friends.