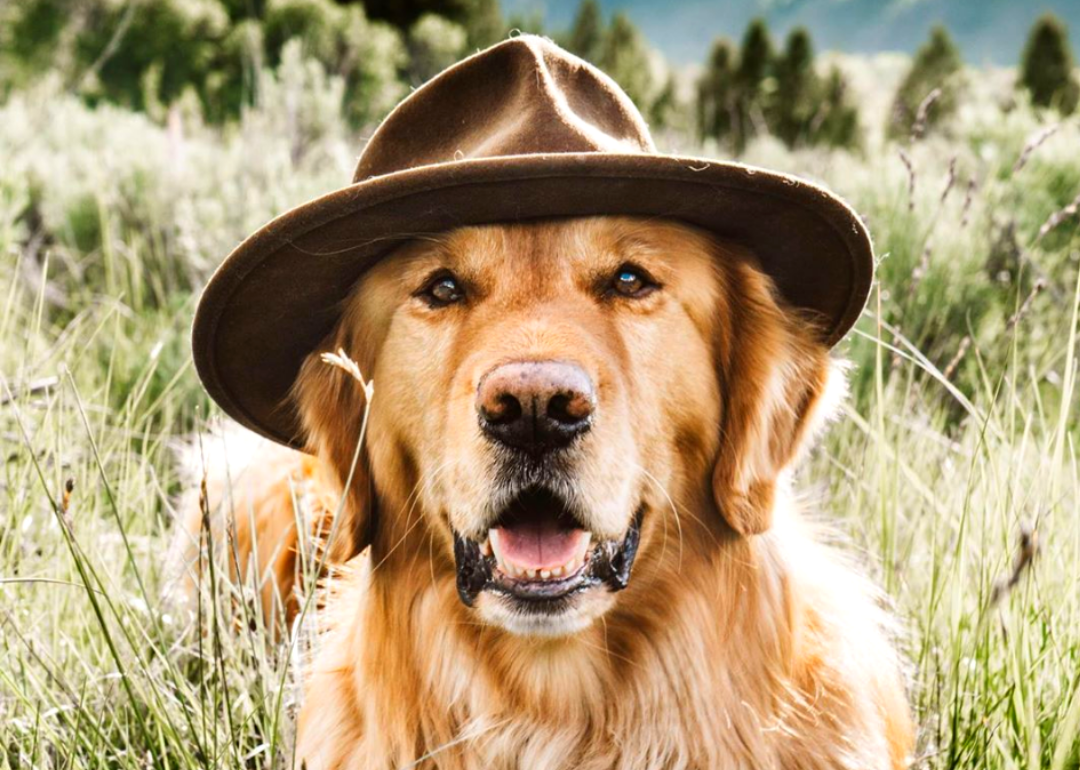 Most popular and newsworthy dogs you should know about
Most popular and newsworthy dogs you should know about
The first modern-day dog show took place in June 1859 in Newcastle upon Tyne. Tacked on to the yearly cattle show, the attraction featured only sporting breeds like pointers and setters. By the end of the century, after dog-owning became more fashionable and owners developed a more intense desire to show off their beloved pets, dog shows would become a hugely popular pastime. The first Westminster Kennel Club Dog Show was held in New York City in 1977, followed two years later by the first National Dog Show in Philadelphia. These shows served to popularize certain breeds of dogs, like the wire fox retriever, the labrador retriever, and the golden retriever.
Today, dog shows aren't nearly as fashionable as they once were. Aside from a small group of devoted fans who religiously tune in, they're largely ignored in favor of more exciting sporting events. But that doesn't mean that the general public is any less infatuated with their four-legged friends; they've just switched platforms.
Instagram has become the go-to place for dog lovers. The social media platform is to 2019 what professional dog shows were to the late 1800s. Because of the personal nature of the platform, scrollers can connect with and "stan"  individual dogs rather than whole breeds. Some of these dogs have become so popular they've become "pet influencers," bringing in thousands of dollars creating content for brands and uploading sponsored posts.
Stacker has rounded up 50 of these popular and well-known dog accounts. The accounts have been ranked by the total number of followers they had as of July 29, 2019 (ties were broken by the exact number of followers). From fluffy Pomeranians to elderly mutts, celebrity dogs, and pugs with extensive closets, these accounts are all worth a scroll, follow, and several likes.
Editor's note: Not all dogs pictured are the actual dogs from the Instagram accounts highlighted in this slideshow. 
You may also like: Heartwarming stories about dogs saving humans' lives