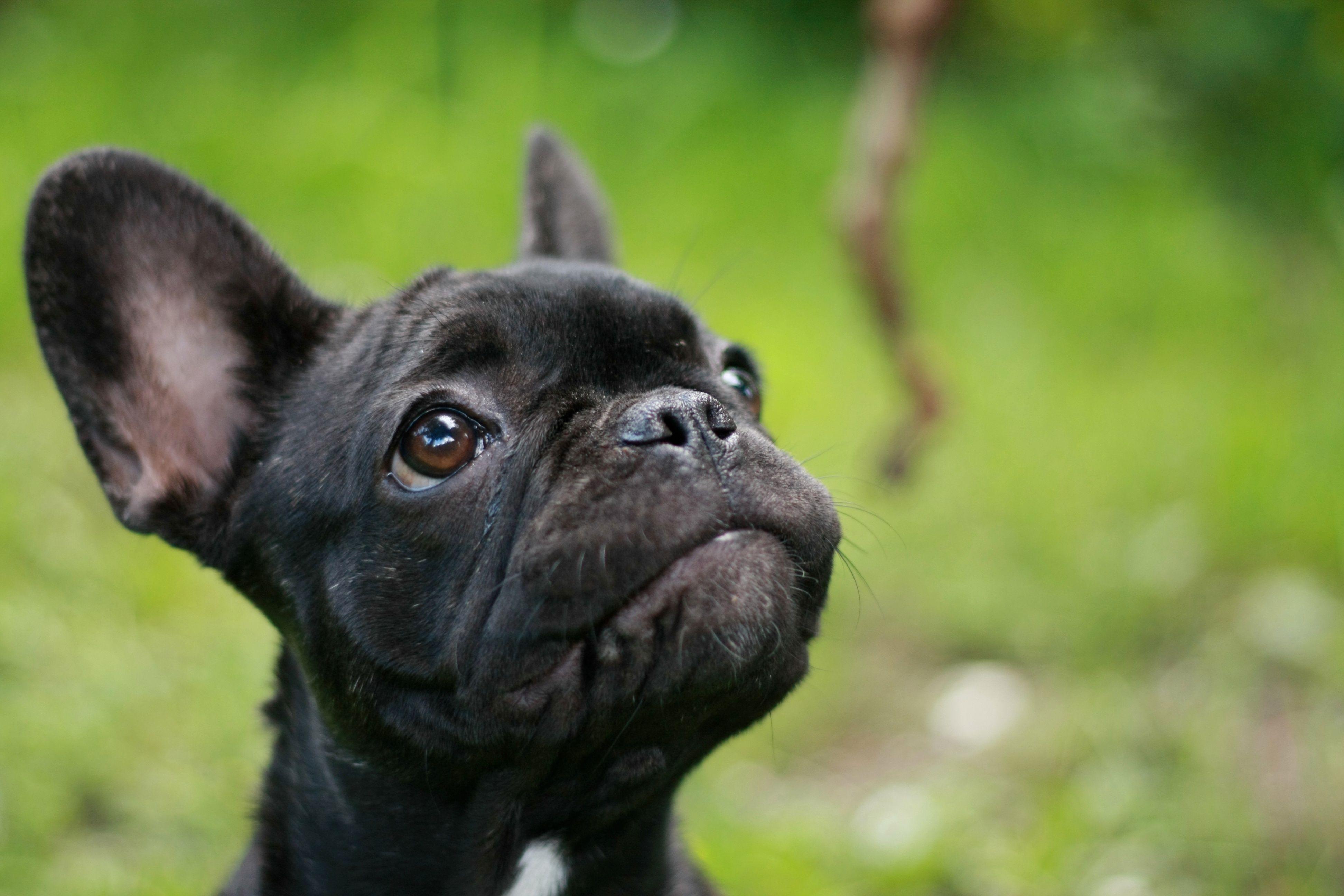 Most popular dog breeds that keep it quiet
josef_hajda // Shutterstock
Most popular dog breeds that keep it quiet
A dog's bark can be worse than its bite if a pet is too noisy, anxious, or aggressive to be a good companion. Fortunately, lots of wonderful dogs are quiet, making the breeds good fits for families who need a calm environment, for close-quarter apartment living, or simply for homes that favor serenity.
Some are rare, like North Africa's sloughi, or little known in the West like the Japanese chin. Others are immensely popular like the affectionate pug and friendly golden retriever. Dogs that were raised for hunting like the Rhodesian ridgeback are among those that tend not to bark. Their breeding called for them to be stealthy and silent as they tracked prey.
Herding dogs, too, are among the quietest. Dogs that rounded up sheep learned over generations to be quiet, as flocks can easily startle: A barking dog could create chaos. They often learned more effective ways to get their way than barking, whether it be rounding up wayward livestock or nipping them in the heels. Retrievers had little need to bark, following their nose to find and fetch downed prey.
Indoor dog breeds like the Pekingese and English toy spaniels were taught to be quiet and well behaved for their roles in imperial palaces and aristocratic estate houses. Today they might be more often found curled up on a soft couch or in a comfortable lap. Others could use their might or their looks to better effect than a bark. A silent mastiff looks tough enough—a bark might just not be needed.
Stacker used data from the American Kennel Club to rank dog breeds categorized as having an "infrequent" or "when necessary" barking level. Each of the 40 dog breeds is ranked by its AKC 2018 popularity rank, released in March 2019. Only dogs that have been registered with and ranked by the AKC are included in the list.
You may also like: Most popular baby names for baby boomers