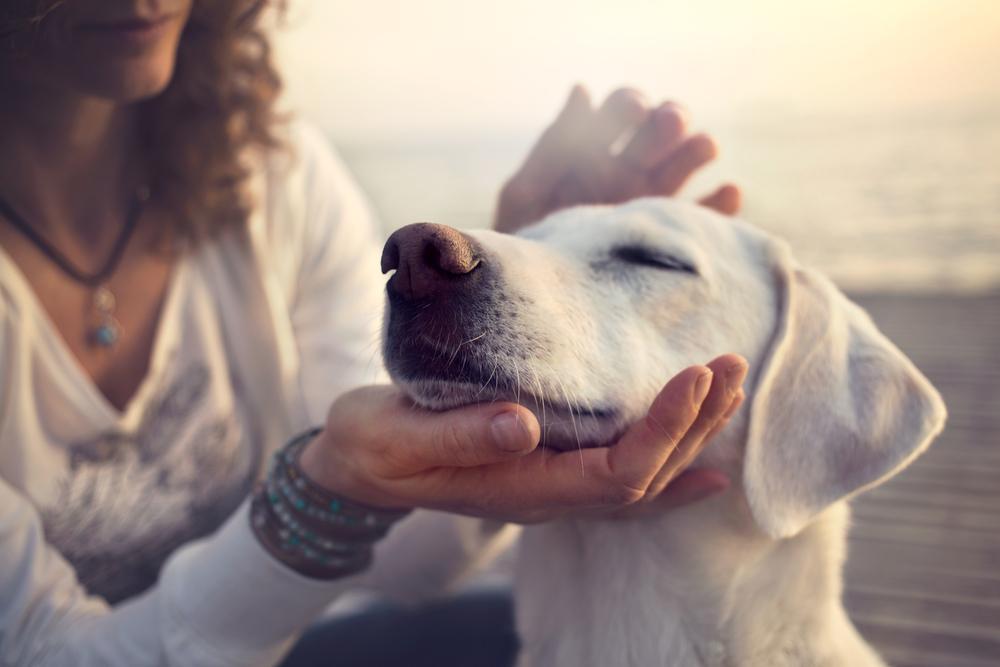 New dog breeds recognized the year you were born
FCSCAFEINE // Shutterstock
New dog breeds recognized the year you were born
Just the sight of a dog can bring a smile to someone's face. These happy creatures follow our commands, give us unconditional love, and make just about any day better. The only thing they ask for in return is a couple of bowls of kibble a day and a few walks.
So what's better than a dog? Many dogs! Thanks to the American Kennel Club (AKC), the primary registry of purebred dogs in America, we now have over 190 recognized breeds from which to choose.
Back in 1920, though, only 74 breeds were recognized by the AKC. That means that 116 have been categorized since then meaning more dog owners have better ways to identify, and, ultimately, love their pooches. We've organized all of the new AKC breeds by the year they were introduced, so whether you're into Basenjis or Beaucerons, this list will give you a timeline for when your beloved furball first got the recognition they deserved.