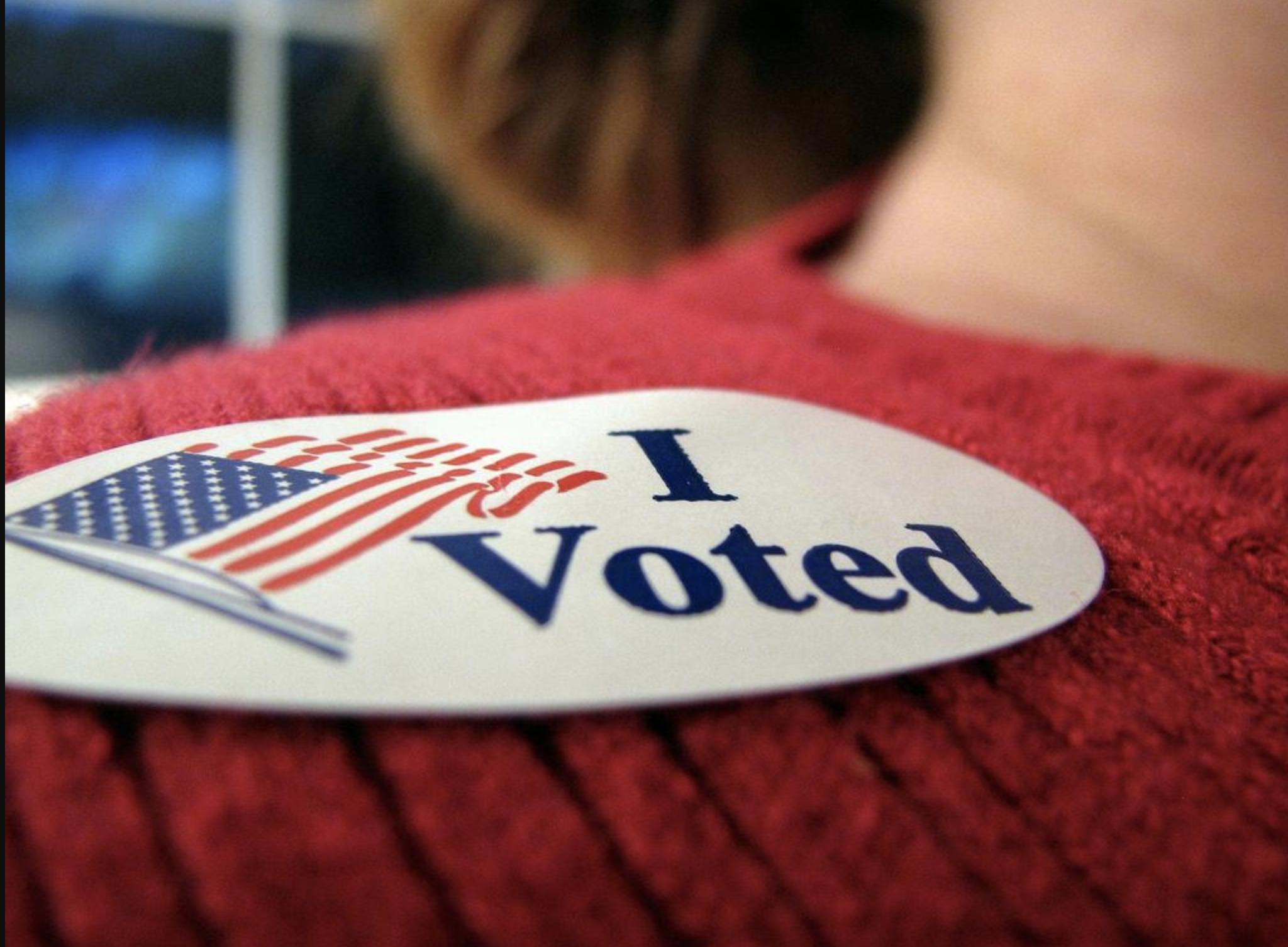 How your state runs its presidential primaries
Jessica Whittle Photography // Flickr
How your state runs its presidential primaries
The 2018 midterm elections saw the most ballots cast since 1966, with the participation of over 47% of eligible voters. There were even districts with more voters in the midterms than in the previous presidential election. The "Super Tuesday" presidential primaries, in which a majority of districts across the United States choose party candidates for commander-in-chief, are set for March 3, 2020.
Most states run presidential primaries, which run similarly to a general election. Primaries are organized by the particular state, and voters cast a ballot for their chosen candidate. A state's law dictates whether that primary is closed (i.e. a voter must be affiliated with a party to vote in that party's primary election), open (the voter does not need to be registered with a specific party to vote), or semi-closed (each party can choose between open or closed). However, there are a few select states that choose to run a caucus instead. A caucus is run by the political parties; members of a specific party meet, discuss, and choose a candidate to represent their party in the election.
Former President Barack Obama urged young people to vote in a 2018 video for ATTN:, shutting down common excuses for not voting such as "I don't care about politics," and "I don't have time to vote." Online movements like Open Primaries and Do Something are weeding out the facts from fiction about voting in the United States for the under-informed.
It's no secret that politics, for many Americans, can be pretty confusing. Navigating a state's government website is enough to give anyone a headache. With the primaries just under a year away, Stacker wanted to give readers important information about how each state runs its presidential primaries in a clear and succinct way. Stacker collected information from the Secretary of State and official election websites and compared facts from online political resources like Fair Vote, Election Central, and Ballotpedia. Additionally, Stacker consulted the online archives of various journalistic resources and local news sites to make sure the information was current.
You might also like: History of political parties in America