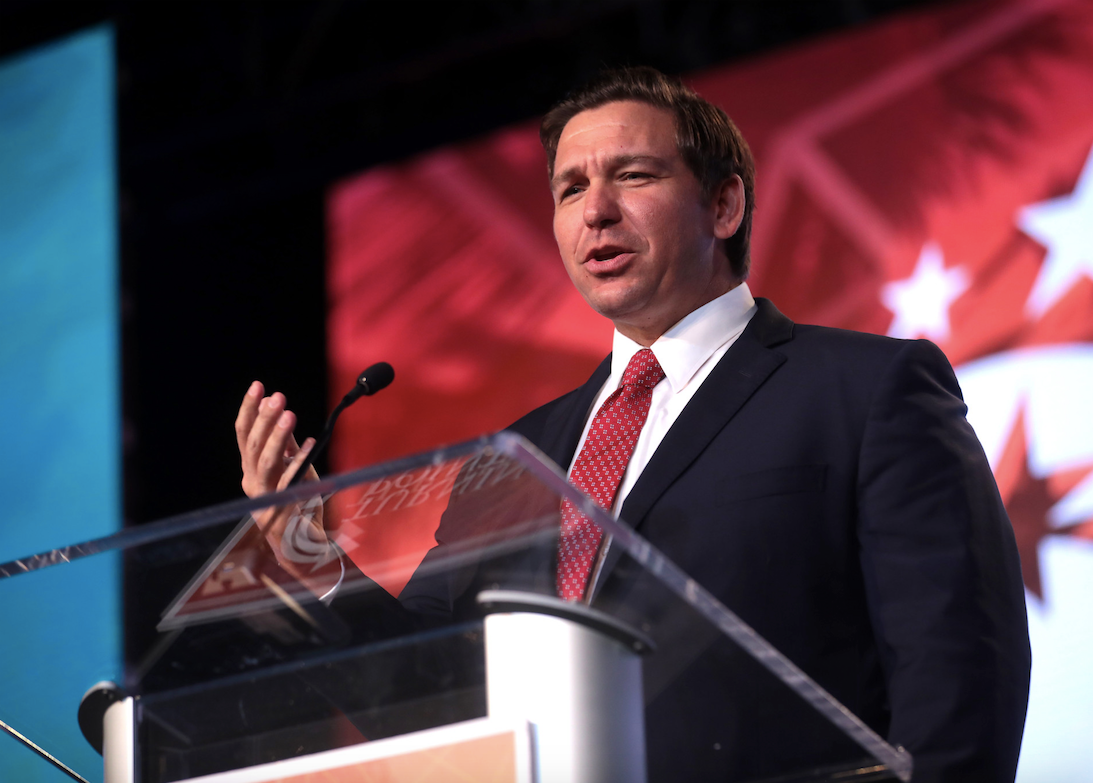 Most and least popular governors in America
Most and least popular governors in America
Although the United States has gone through a dramatic period of political polarization, one truth remains: Americans love their Republican governors. The top ten most beloved governors in the United States right now are all Republicans—several of whom serve majority-blue states. Just look at Gov. Charlie Baker, a Republican who has led the largely Democratic state of Massachusetts since taking office in 2015. A strong state economy, low unemployment, and a fairly moderate agenda have helped Baker's approval rating exceed 70%.
The latest data on governors' popularity ratings come from Morning Consult's Governor Approval Rankings. These numbers are the result of 472,802 surveys with registered U.S. voters from Jan. 1 through March 31, 2019.  Morning Consult obtained population parameters for registered voters from the November 2012 Current Population Survey and applied post-stratification weights based on gender, age, educational attainment, and race.
In each poll, Americans indicated whether they approved or disapproved of the job performance of their governors. Those surveyed could also answer that they don't know or have an opinion on their leaders. All 50 U.S. governors are ranked here from lowest to highest approval, with ties broken by net approval (approval minus disapproval). However, some ties still remain, as a few governors are equal in both approval and net approval ratings.
A number of the governors serving their respective states broke historic boundaries to attain their positions. Gina Raimondo of Rhode Island and Kristi Noem of South Dakota were the first female governors elected in their respective states, while Oregon's Kate Brown is the first openly LGBTQ+ governor in any state.
Washington's Jay Inslee and Montana's Steve Bullock both have aspirations of reaching higher office in 2020; both are seeking the Democratic nomination for president.
Read on to learn about the most and least popular governors in the country.
You may also like: States receiving the most federal funds