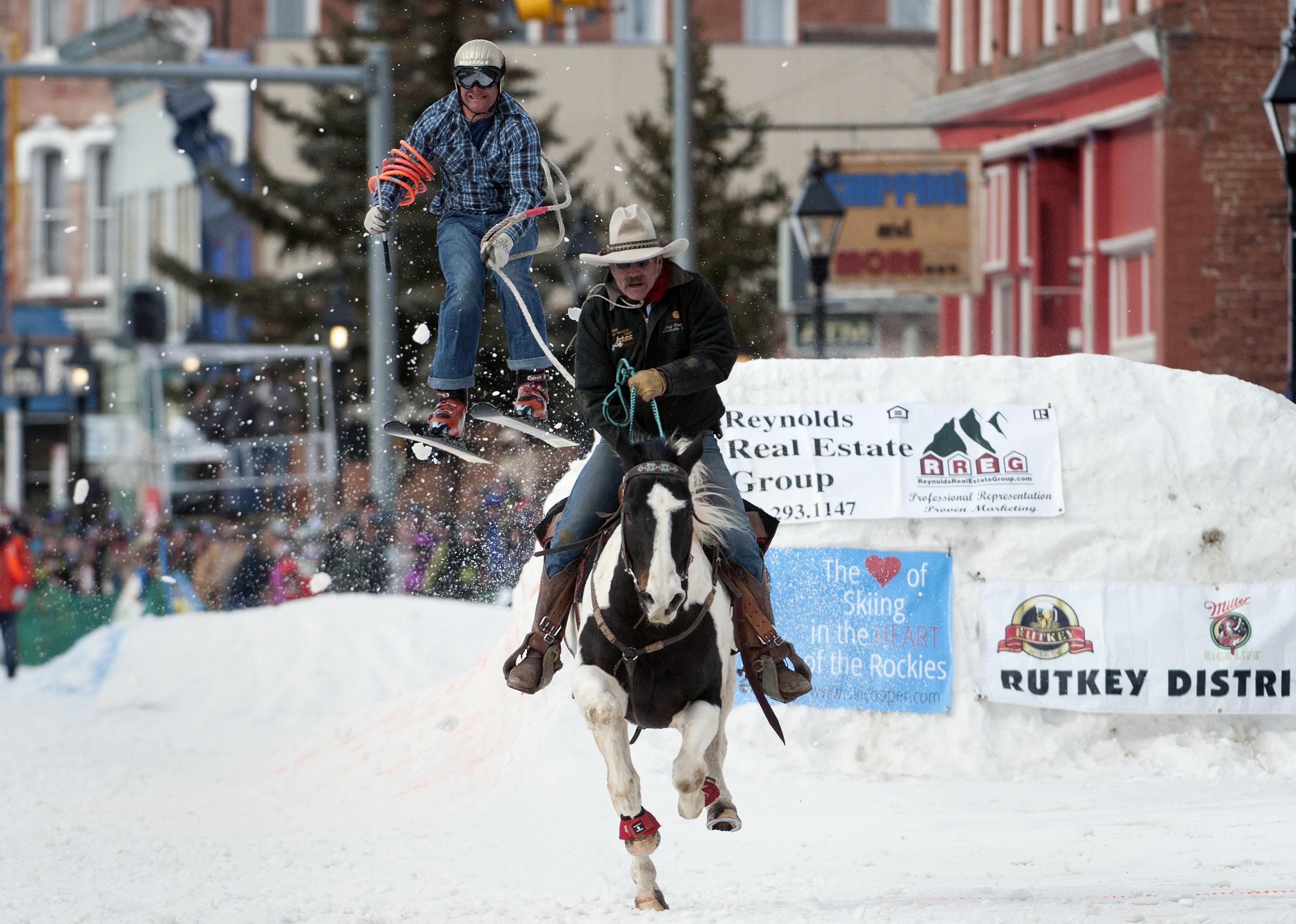 25 unique sports from around the world
JASON CONNOLLY // Getty Images
25 unique sports from around the world
Man's fascination with competitive sports goes back to at least Ancient Sumer, where depictions of wrestling competitions and foot races have been found at sites dating to 3000 B.C. Civilization first embraced sport not simply to entertain the idle populace, which it certainly did, but, more importantly, to instill martial prowess and teamwork in the young men who would form the local militia and national military. That's why the oldest recorded sports are wrestling, racing, archery, and other feats of physical and mental fortitude that would fit perfectly on a battlefield.
Much has changed, of course. Women are now as involved with organized sports as men are, inviting a whole new group of people to compete and welcoming a female perspective on sports. And with professionally trained armies, there's no longer any need to ready young men and women for military service through organized sports.
Now that sports serve primarily to entertain spectators, the sporting world has evolved and blossomed into a massive universe of interesting games. Never in human history have so many sports been followed, played, and managed by so many people. While physical prowess and mental fortitude still play an important role in sports, competitions also now require skill, specialized training, creativity, and cunning. Unshackled from military requirements, the wide world of sports even incorporates a whole new fundamental element of competition: fun.
To see just a sample of all the wild and wonderful sports out there, Stacker compiled a list of 25 unique sports from around the world using internet research, including sports, travel, culture sites, and websites of the sport's governing bodies. These sports may fly under the radar for most Americans, but after learning about the excitement of yukigassen or the intensity of kabaddi, they won't remain unknown for much longer.
You may also like: 25 weird competitions from around the world