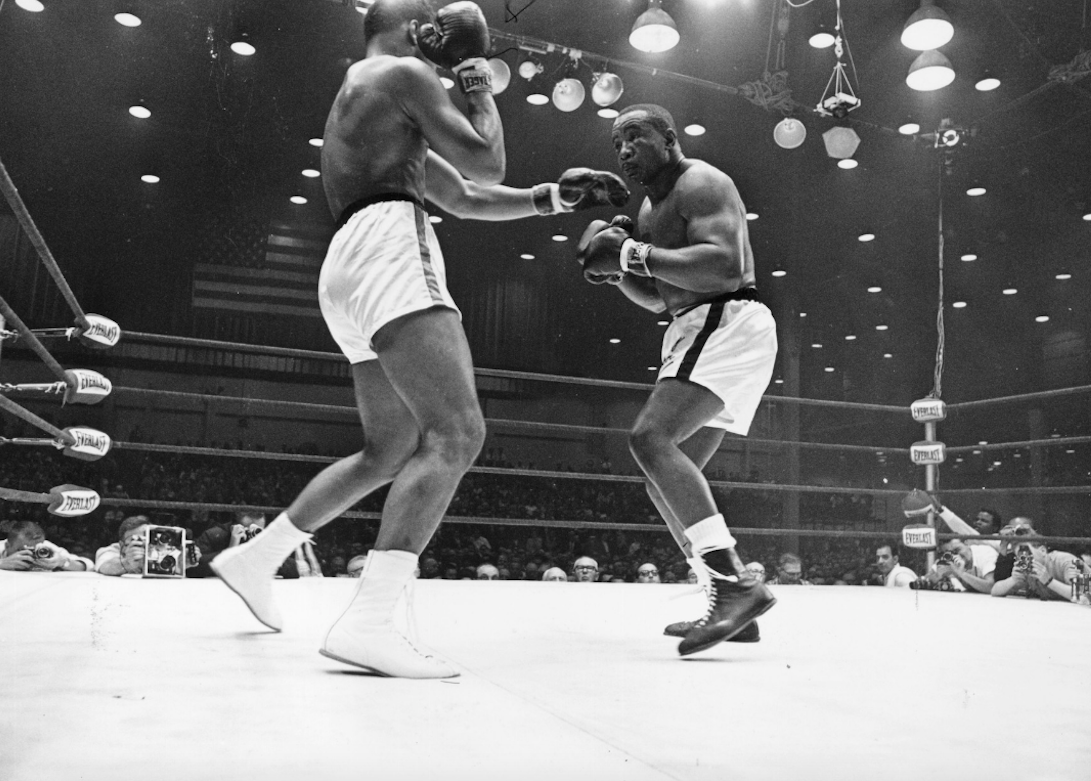 Major sports headlines from the year you were born
Harry Benson // Getty Images
Major sports headlines from the year you were born
Sports fans live their entire lives remembering where they were when their favorite ballplayer crushed a grand slam when it mattered most, when their hockey team's goalie got his glove up just in the nick of time, and when their most reliable point guard sunk a three just before the buzzer sounded. Some teams, like the Red Sox, Cubs, and Eagles, won championships that broke generational losing streaks handed down from grandfather to father, father to son. For others, like the Yankees and the Canadiens, winning is such a part of the team's culture that anything short of perfection is considered a disappointment.
Although sports are nothing more than grownups playing children's games, although modern athletes are paid exorbitant sums of money, and cable companies profit from their subscribers by bundling sports networks they know they'll never watch into basic TV packages, the magic of sports is real. Few things if any unite the races, genders, and entire geographic regions like cheering for the home team. When a big game is on the line, the political persuasion of the person in the next stadium seat over doesn't matter—only the right jersey. The highs and lows, the victories and defeats, the disappointment and jubilation are all real, not only for the millionaires on the field, the court, and the ice, but for the fans in the stands, watching at home, and listening at work who are deeply invested, both emotionally and financially, in the teams they love.
Much more than just pucks slamming into nets or balls sailing over fences, the drama of sports has broken color barriers and gender barriers, turned athletes into activists, changed U.S. politics, and united entire countries. Before the era of real-time online updates, fantasy leagues, and all-encompassing cable sports packages, the drama of sports played out on newspaper sports pages. Here's a look at some of those moments, as told by the headline writers who determined how the greatest stories in sports history would be told.
You may also like: 25 athletes who came out of retirement