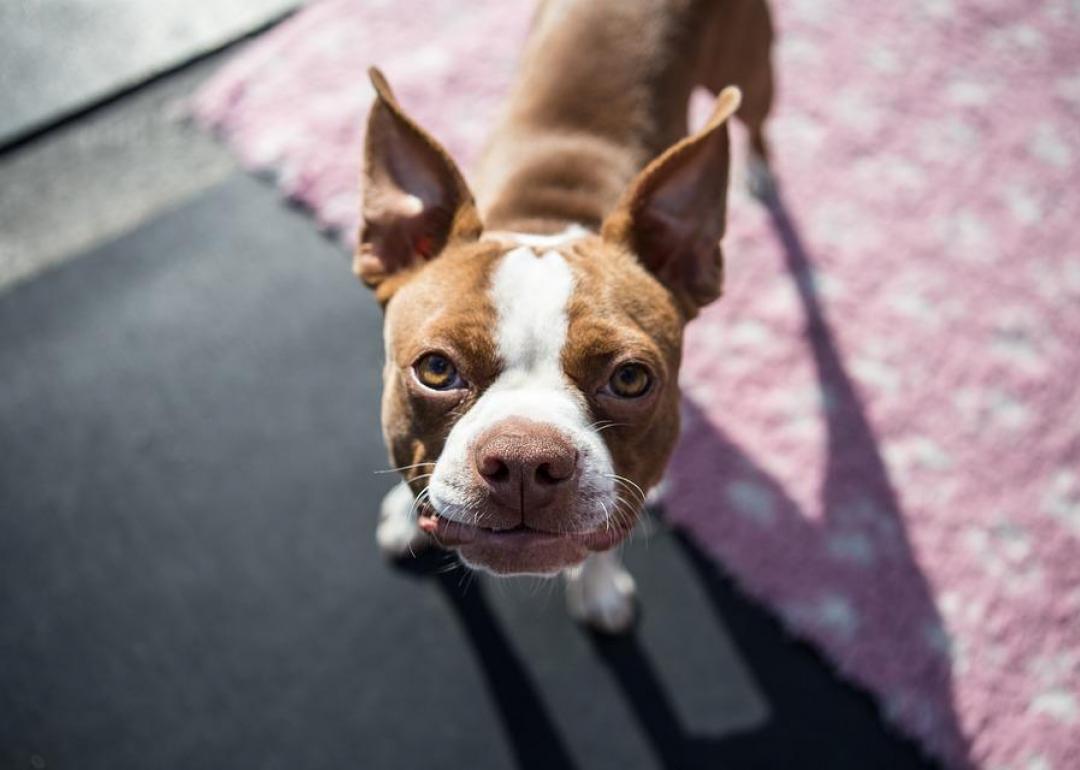 Dog breeds with the most timeless popularity
Dog breeds with the most timeless popularity
Which do you like better, cats or dogs? If you chose dogs, you're in the majority: a poll conducted by the Associated Press found that 74% of adults said they prefer dogs while only 41% of adults said the same about cats. That's not to suggest that dogs are inherently better than their feline friends. Evolutionarily speaking, cats have actually been more successful, with superior hunting skills enabling survival even when food is scarce. On the other hand, science suggests that dogs are smarter than cats because their cerebral cortexes contain twice as many neurons.  
There may never be a clear answer, but for the majority who prefers man's best friend, Stacker has compiled a list of the top 35 dog breeds with the most timeless popularity. Using data from the American Kennel Club, we averaged each breed's level of popularity in 1940 with its popularity in 2017. Any ties were decided by the breed that ranked highest in 2017.
Click through to find out if your favorite dog was just as beloved 80 years ago.