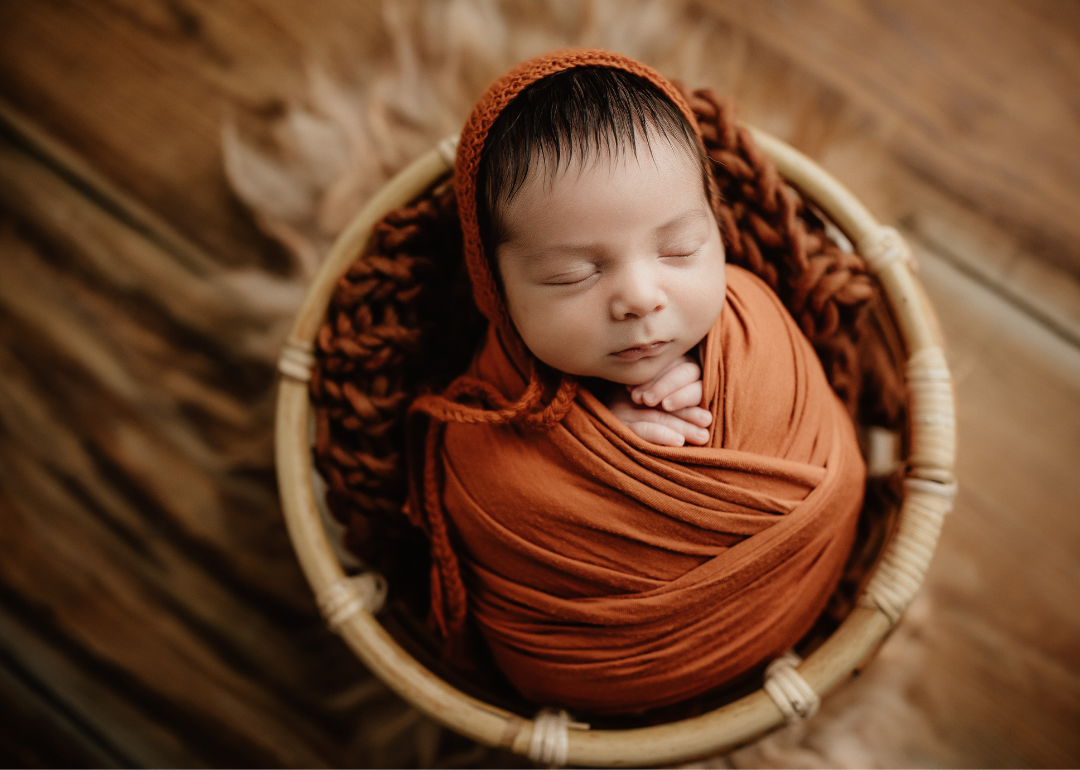 Most popular baby names in the last 100 years
Most popular baby names in the last 100 years
A name can be a crucial building block for one's identity. Whether a child is named in honor of a grandparent, a fictional character, or just because a chosen moniker sounds pretty, that choice will likely remain with the person for the rest of their life. But did you know that names can also impact level of success and likelihood of getting a job? There have also been cases where judges have had to legally intervene and prevent attempted name changes on the grounds of abuse, confusion, or simply being too bizarre (sorry, 1069). Names, it is clear, have power.
But certain name trends have withstood the test of time. Stacker has combed through Social Security Administration data, examining births from 1920 to 2019 (most recent data), and the corresponding names given to newborns. All names are from Social Security card applications for births within the U.S., and the top 50 for each gender are ranked according to their popularity within the total births over the past 100 years.
Read on to find out which names qualify as the most popular. Spoiler alert: 1069 not included.
You may also like: Most Popular Baby Names Shared By Famous Musicians