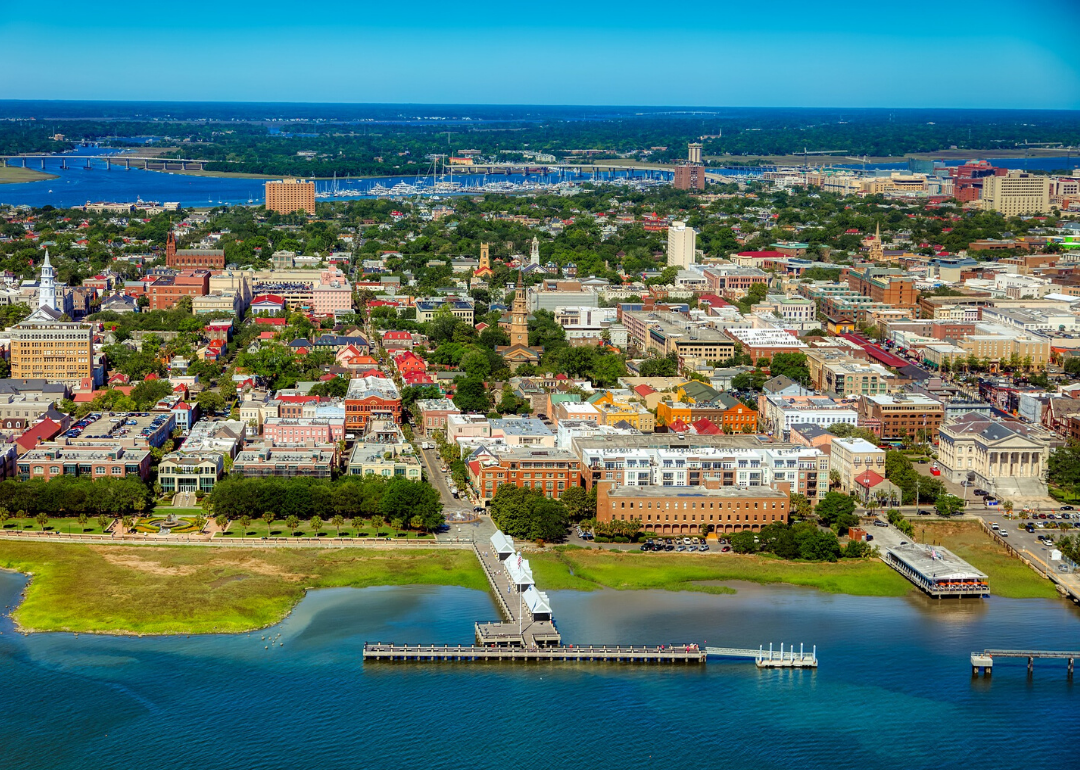 Biggest population groups vulnerable to COVID-19 in every state
Biggest population groups vulnerable to COVID-19 in every state
The unprecedented COVID-19 pandemic has put the most vulnerable and marginalized people at the highest risk. This novel coronavirus will surely be the focus of relentless study for much of the foreseeable future, as medical experts and policymakers take a closer look at the most significant factors in its spread and severity.
To paint a clearer picture of those disproportionately affected, Stacker investigated data across dozens of sources to determine exactly which groups of people are most vulnerable in every state. We've concluded who is most at risk and contextualized the findings in relation to national averages to show how each situation is unique to its state.
We compiled a list of 26 population groups that are demonstrably either more at risk of contracting the virus due to location or occupational conditions, or more at risk of experiencing a more-severe case due to health risk factors. We then split these groups into three categories: demographic (social and race/ethnicity groups), economic (groups relating to occupation), and epidemiological (groups related to preexisting disease conditions). Conclusions are represented by the top three demographic groups, top three economic groups, and top four epidemiological groups for each state. For additional insight, we've included small groups (less than 10% of the national population) for which the state ranks highly compared with the national average.
Among the demographic factors, we found rural states are at high risk, as residents lack accessible, convenient medical care, or as many hospitals have closed in recent decades. Black and Latino communities are suffering in numbers far higher than their share of population. Many who are clustered in low-paying jobs—and those deemed essential—don't have the safer option of working at home and are thus more exposed to the public and the virus.
Older people face some of the greatest risk of falling severely ill from COVID-19, especially those with weakened immune systems and chronic health conditions. Many live in long-term care facilities, where a tragic combination of proximity, poorly-paid staff, and a dearth of protective gear have turned care centers into death traps. Homeless people have little defense, and thousands of inmates have tested positive in prisons where they cannot practice social isolation to protect themselves.
The full list of groups and data sources that we used can be found in this public spreadsheet, that explores risks to vulnerable populations in each state.
Related: 20 ways COVID-19 is impacting children around the world