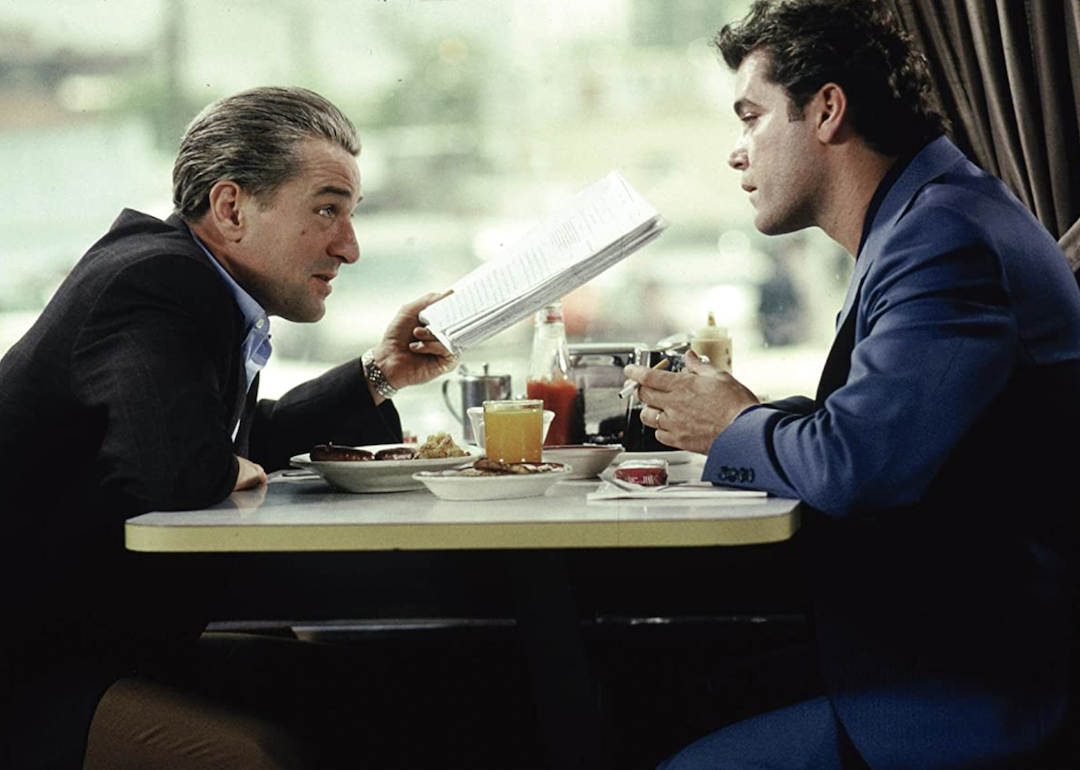 100 best crime movies of all time
100 best crime movies of all time
Crime movies create some of the most exciting, devastating, and enlightening stories to live within cinema. Through crime, filmmakers can question not just law and order, but what it means to be human, what constitutes a good life, and what's been taught as good and evil. The best crime movies have always blurred those lines between good and evil in order to make a compelling story, but also to speak on assumptions made everyday. Since the genre is so vast, it can be intimidating when finding a place to start. Thankfully, this list will give you a look at all kinds of crime movies, from all ends of the world.
For this list of movies, Stacker compiled data on all crime movies to come up with a Stacker score—a weighted index split evenly between IMDb and Metacritic scores. To qualify, the film had to be listed as a crime movie on IMDb, have a Metascore, and have at least 5,000 votes. Ties were broken by Metascore and further ties were broken by IMDb user rating.
Every film on the list has been considered according to the cinematic history and development of crime. Many of the following movies changed film history. Some movements that were centered around depictions of crime include film noir and New Hollywood, but the crime movies' effect on film history is definitely not limited to those eras in time.
Crime movies are also a place where differing perspectives on crime can be explored, sometimes within the same film. These movies include characters that indulge in crime, some who use it to survive, and some who prosecute people for crimes. Hopefully, the following films will make you rethink how you've perceived some crimes and those who may have committed them, all while watching an incredibly entertaining movie.
You may also like: Biggest box office bombs of all time