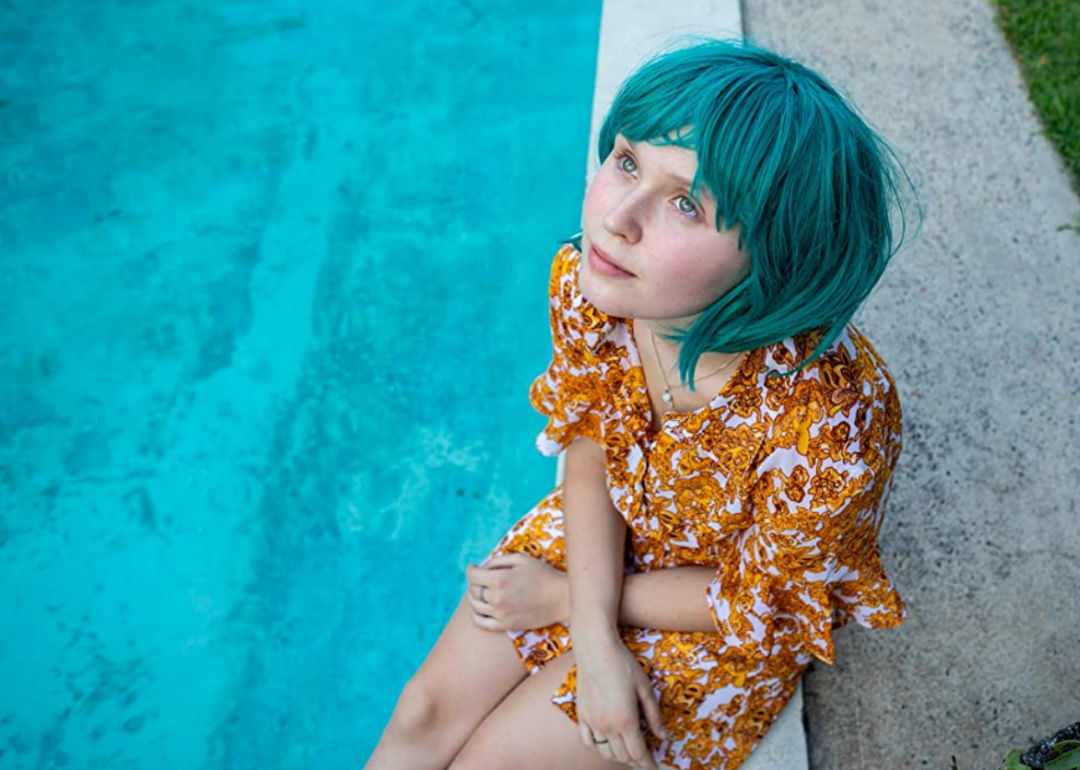 100 best movies of 2020, according to critics
100 best movies of 2020, according to critics
To say that 2020 has been a trying year for the film industry would be an understatement. Since the ongoing coronavirus pandemic drove the world to a halt back in March, most major new releases have been delayed far past their release dates. One shining glimmer of hope lies in streaming, which has provided a way for many movies originally intended for theaters to still enjoy 2020 releases (whether on streaming platforms like Netflix or Hulu, or through video on demand).
Although blockbusters like "Dune" and "Black Widow" have been pushed back to 2021 in hopes of still securing strong box office numbers, the year has also given film lovers time to appreciate the wealth of indie cinema that came out, which might have escaped many viewers' notice otherwise—look no further than gems like Eliza Hittman's "Never Rarely Sometimes Always" and Miranda July's "Kajillionaire."
Many acclaimed documentary filmmakers have also released remarkable work during this unpredictable year. In 2020, moviegoers got to virtually enjoy the return of iconic director Frederick Wiseman in his city government-centric film "City Hall." The documentaries "76 Days" and "Totally Under Control" also shone important light on the terrifying uncertainties of the COVID-19 pandemic.
Still, as the year draws to a close, it can be difficult to sift through the many new releases that may have passed you by and find ones most worthy of your attention. That's why Stacker has created this list to help you save time and savor the very best, as determined by film critics.
In order to find and rank the top 100 films of the year, Stacker gathered Metacritic data on reviews for 2020 movies. To qualify, each film had to be released in theaters or on VOD in 2020. Ties were broken by the number of critical reviews available.
So sit back, grab some popcorn, and read on to find out if your favorite movie of 2020 made the list. Counting down from #100, here are the best films of the year.
You may also like: 100 Greatest Movie Quotes from 100 Years of Film