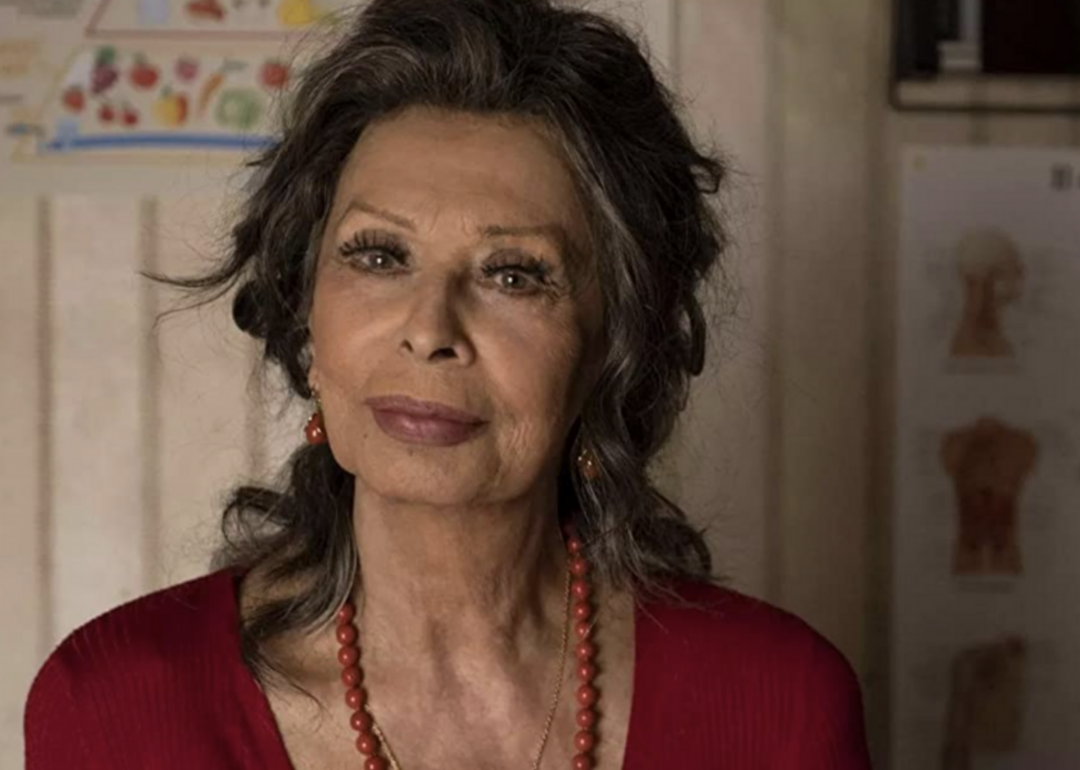 100 best movies of 2020, according to audiences
100 best movies of 2020, according to audiences
When the coronavirus pandemic hit the United States in early 2020, movie theaters were among the first places to close. In many states, including New York, they have yet to reopen. With many national chains reporting devastating losses quarter after quarter—the country's three largest chains reported $1 billion worth of losses in Q3—many have begun to fear that the theater experience is lost for good.
But that doesn't mean movies are lost for good. In fact, it's quite the opposite: Americans are watching more than ever before. In April, a study found that the average American was streaming content (TV and movies) eight hours a day, and three out of four people reported watching more than they were in pre-COVID times. What we're watching has changed as well. Another study found that Americans were discovering they enjoyed genres like documentary, comedy, and true crime more than they'd thought, and demand for these types of titles has been increasing.
As we reach the end of the year, Stacker's been taking a look back at 2020 and rounding up some of its most memorable art and entertainment. Within this project, we wanted to know what movies audiences thought were the best of the year. So Stacker compiled IMDb data on all 2020 movies and ranked the top 100 according to user score (data was gathered December 4, 2020). To qualify, the film had to have an IMDb score, Metascore, and at least 1,000 votes. A vote exception was made for the Small Axe anthology films. Ties were broken by vote count.
We found that there were several identifiable trends in what movies audiences loved this year: plenty of documentaries, films that are based on real-life stories, and movies that highlight often-overlooked communities like LGBTQ+ folks and West Indian immigrants in London. But from "Deerskin" to "Hamilton," these movies cover a wide range of interests, themes, and categories. Read on to see whether you agree with these audience rankings.
You may also like: Mistakes from the 50 best movies of all time