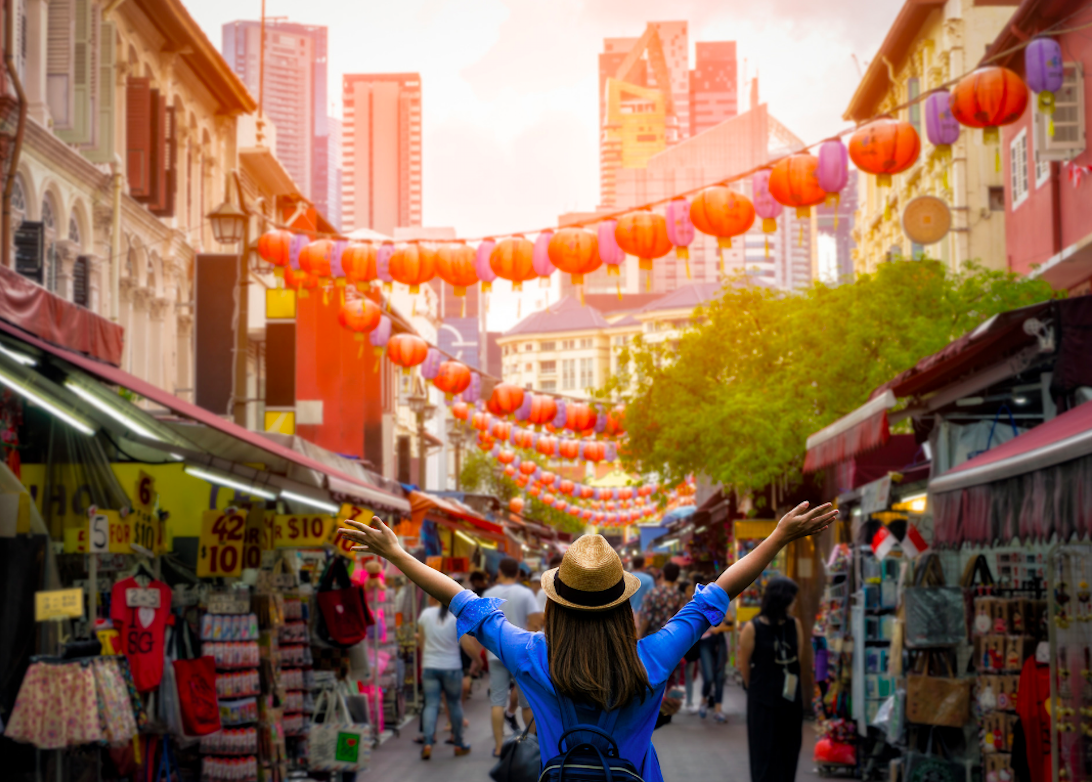 Friendliest cities in the world
Travel man // Shutterstock
Friendliest cities in the world
There's nothing like a vacation to lift one's spirits, especially during the doldrums of winter. For many, jetting off to new and exciting locales is one of life's greatest pleasures—but it's important to complete some research before picking a destination for that next hard-earned vacation. It's easy to research common factors like popular tourist attractions, weather, or exchange rates, but one much less covered factor is the friendliest of the local people. The friendliness and happiness of locals goes a long way toward turning a fun vacation into the trip of a lifetime.
In 2017, Travelbird addressed this issue by compiling a list of the 100 friendliest cities in the world. The travel site analyzed the top 500 global tourist destinations, paying special attention to factors that make tourists feel welcome. They ranked the top 100 cities by creating a combined score that took into account whether a city had a welcoming port of entry—like an accessible airport or train station—the happiness of its citizens, their openness to hosting tourists in their homes, English language proficiency, and the amount of over-tourism each locale has to contend with during the year. To create the final results, Travelbird then combined their own data with a poll of 15,000 travel journalists who weighed in on how welcoming they found each city from their own experiences.
The result is a well-researched list of the 100 most welcoming destinations for tourists. These locales are waiting for visitors to bask in the sun, take in historic sites, and to shop and dine. Tourists are helping the local economy rather than just contributing to chaotic traffic and endless lines. This list is your first step towards not only vacationing, but vacationing responsibly in cities waiting with open arms.
You may also like: Most popular countries for tourists