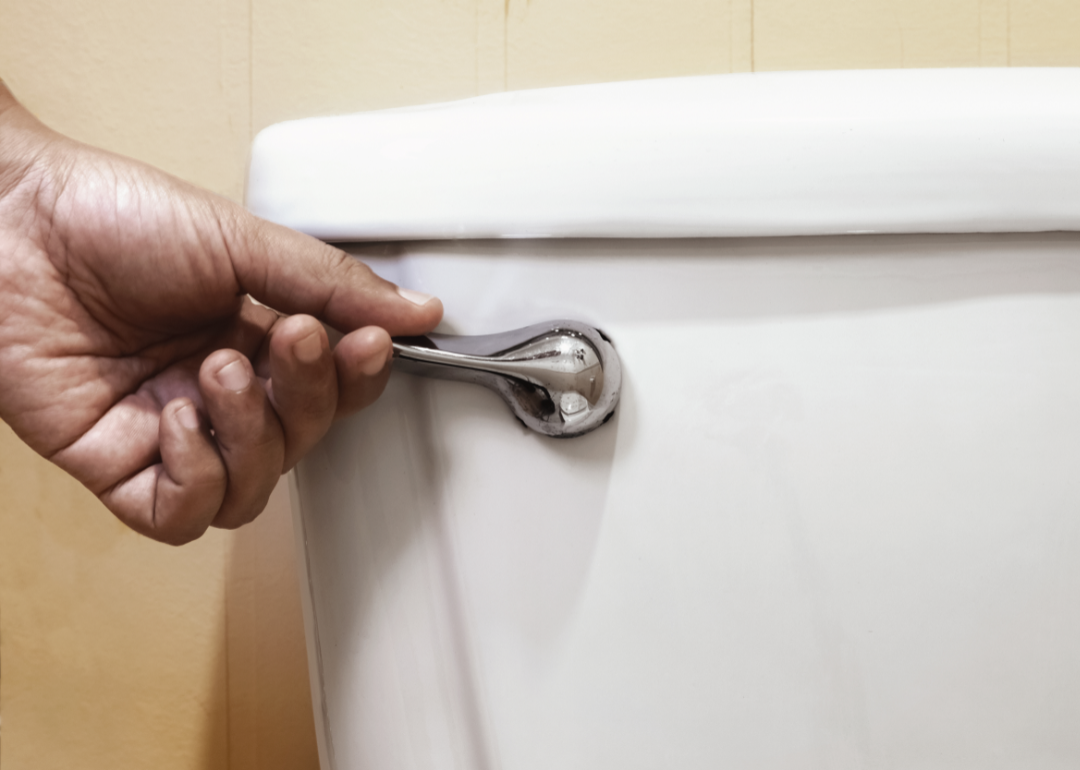 Strange laws to be aware of in the most popular countries for tourists
Strange laws to be aware of in the most popular countries for tourists
It's never been easier to travel the world than it is today. The internet has made planning exotic overseas trips a total breeze. Intense competition between airlines means airfares stay low. Airbnb and VRBO have made lodging much more affordable. And the proliferation of travel media means wanderlusters are but a finger tap away from all the travel inspiration they can handle.
While scoring that Instagram-ready Airbnb and finding the family-run, handmade-pasta restaurant certainly merit their respective research, travel planning should also include learning and understanding the laws of your destination because adventuring abroad can quickly turn sour if you run afoul of local customs and laws. Even the best-laid travel plans go awry. In his seminal travelogue, "The Innocents Abroad," Mark Twain mused "The gentle reader will never, never know what a consummate ass he can become, until he goes abroad."
Before you hit the road, hit the guidebooks, CIA World Factbook, Google, and the U.S. Department of State's website to research the dos and don'ts of your destination country. You might be surprised at what you learn. The explosion of international travel has spurred many countries to put tourist-centric laws and regulations on the books. Since ignorance is no excuse, it's incumbent upon you, dear traveler, to stay updated on all the latest rules and laws governing your destination country. Luckily, Stacker is here to help.
Using data released from the World Tourism Organization in 2019, Stacker compiled a list of the 50 most popular tourist destinations in terms of 2018 international tourist arrivals, ranked from least to most visited. Tourist arrivals for Denmark, Ireland, Norway, Sweden, and the Czech Republic are as of 2017. Below is a list of one peculiar or arbitrary law in each country. If you're planning to travel abroad, read on to see if your destination made the list.
You may also like: 25 must-visit hidden gems from across the US