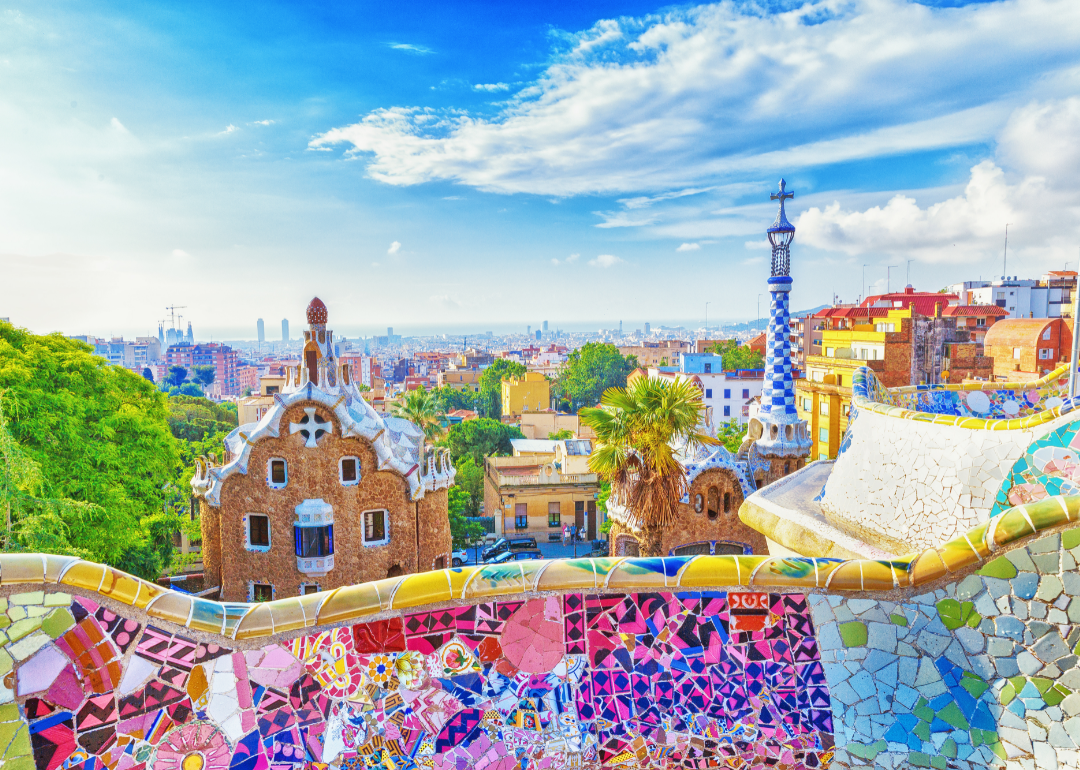 Top 100 city destinations in the world
Top 100 city destinations in the world
Globalization and the internet mean that people will venture outside their backyards more, exploring different cities around the world and sharing their experiences with friends, family, and even strangers online. People in the modern-day, especially millennials, prefer buying experiences rather than buying things, and the growing culture of flexible work schedules are allowing them to do just that.
In 2017, Americans spent about $135 billion on tourism, and many of the most popular cities for tourists rely on the booming industry to support their economies. The influx of international visitors has also forced countries to address issues of overcrowding or crumbling infrastructure in their most popular cities, and it is fostering new relations and alliances between countries looking to exchange visitors.
Using data from Euromonitor International's 2019 Top 100 City Destinations report, Stacker compiled a list of 100 top city destinations in the world. Each city is ranked by its Euromonitor rank, and the slides display the number of arrivals for both 2018 and 2019. According to the report, an arrival is defined as a tourist from another country visiting the city for at least 24 hours but less than 12 months. Travelers who visited a city more than once and those who visited several cities during one trip are included in the final arrival numbers.
It's interesting to note that 75% of the cities on the list are located in either Asia or Europe, with Asia claiming 43 of the top 100 cities. The abundance of cultural experiences in each country and the competitive prices make the continent appealing for travel bloggers and people looking to combine work with leisure.
Whether you're looking to sunbathe at the nicest beaches, try the most exotic and tastiest food, walk through a town's complex history, or go museum-hopping, this list is a great place to plan your next getaway.