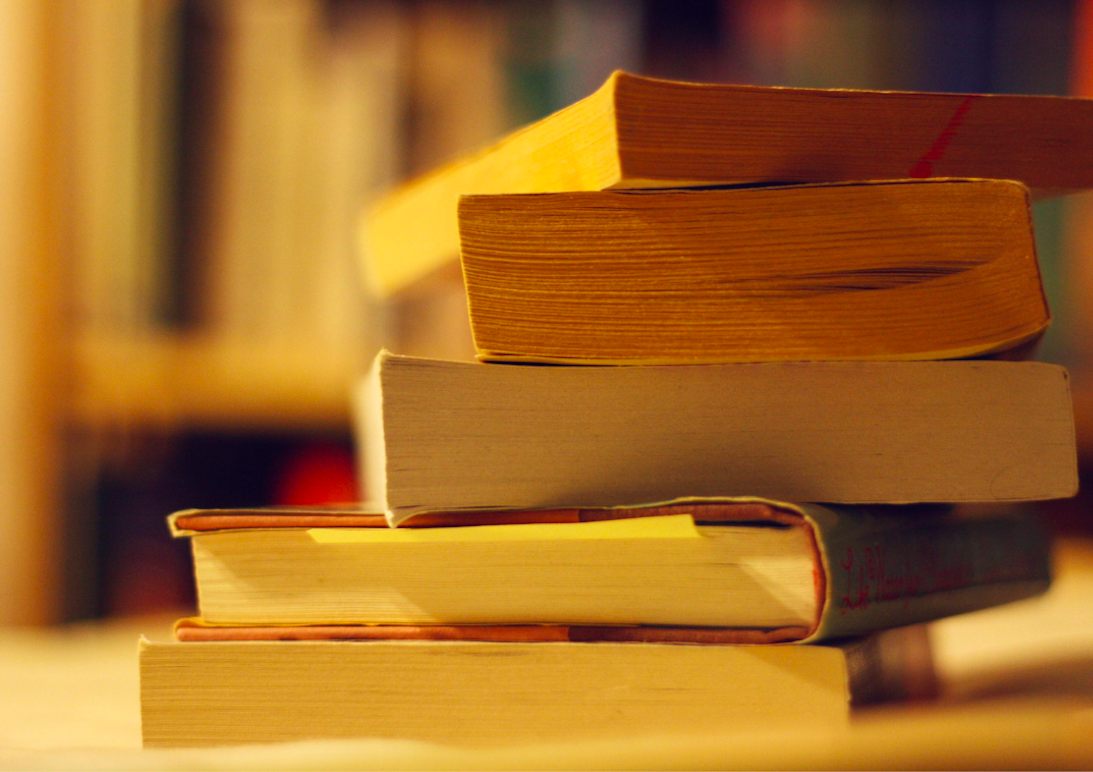 Best-selling fiction books from the year you were born
Best-selling fiction books from the year you were born
"There is no friend as loyal as a book," said Ernest Hemingway.
When it comes to loyalty and books, The New York Times Best Sellers list has been helping bibliophiles find new adventures each week, year after year, since 1931—aside from a few newspaper strikes here and there. The Times officially began the list in 1931, but only used data from readers in New York. The list expanded nationwide in 1941. And while questions remain about the lack of transparency behind the selection process and whether it's relevant in the era of Amazon's best-seller lists that are updated hourly, The New York Times Best Sellers list continues to wield considerable clout in the book business. Authors of all genres (and the agents and publishing houses behind them) aspire to have the tagline "New York Times Best Selling author" attached to their bios. After all, making the list means making more money.
A spot atop the list means more money and worldwide acclaim, if not lifelong fame. So what are some of the most famous and most successful books to claim the #1 spot? Stacker has created the ultimate list of the best-selling fiction novels from the year you and your friends and family were born using historical records from Hawes Publications, showing the list of books that claimed the #1 spot on The New York Times Best Sellers list each year. For each year, Stacker included books that led the list for at least four weeks or achieved particularly notable acclaim, with some books carrying over into consecutive years.
Give Stacker's list a read before you snuggle up with your next bookstore find.
You may also like: Books that have sold over 50 million copies