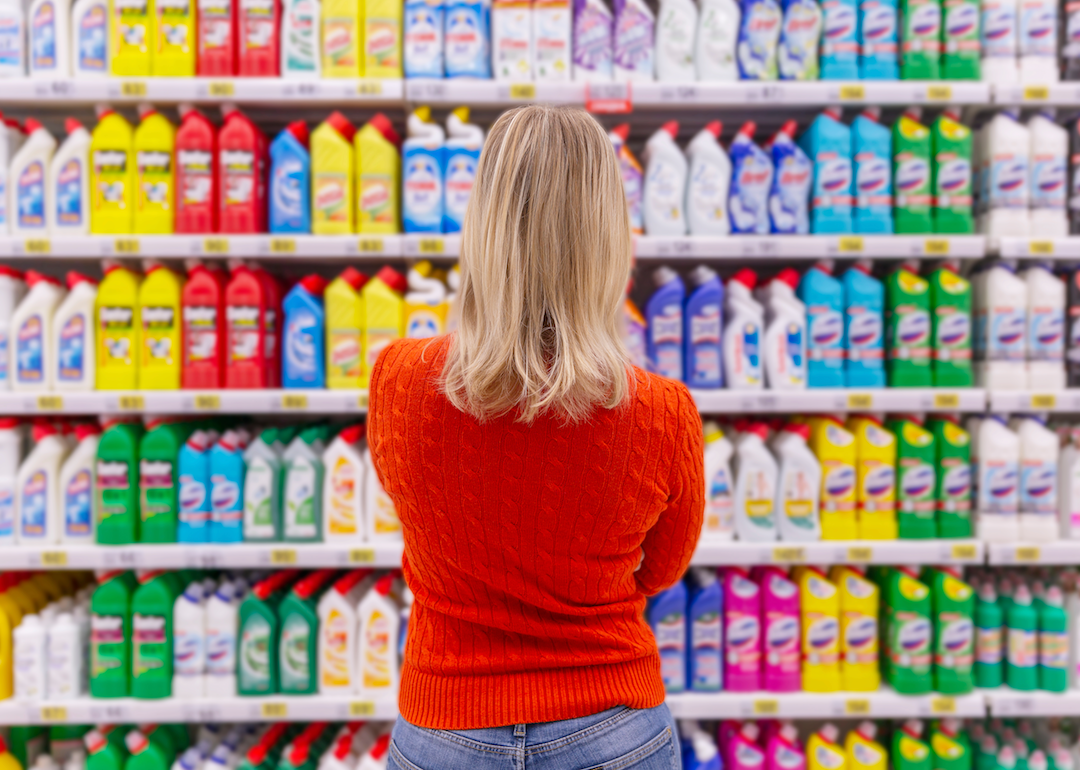 10 toxic cleaning products and their natural alternatives
10 toxic cleaning products and their natural alternatives
The smells of cleaning products, disinfectants, and laundry soaps for many people are hallmarks of a clean home. While the overpowering aroma of furniture polish or laundry soap may evoke certain pleasant associations or childhood memories, those familiar scents are mostly toxic. They are comprised of everything from reproductive disruptors to phthalates and allergens. Air fresheners alone release more than 100 chemicals and create adverse health effects in an estimated one-fifth of the U.S. population. Lysol aerosol sprays send corrosives and respiratory irritants airborne that can cause developmental problems, harm vision, and pollute waterways.
The sodium hydroxide in most commercial drain cleaners eats through the very pipes it's intended to clear while burning all organic matter along the way. And a 2018 study published in the Canadian Medical Association Journal found the toxins in household cleaners can lead to childhood obesity. Nevertheless, toxic cleaning chemicals are ubiquitous in supermarket aisles and big box stores—and people keep buying them. Environmental Protection Agency (EPA) standards are known for being lax, and greenwashing or subpar "green" products has left consumers with limited options.
Using ratings from the Environmental Working Group (EWG), scientific studies, and other authoritative sources, Stacker compiled a gallery of 10 toxic cleaning products and their natural alternatives. All the natural items listed are highly accessible and utilize as little waste as possible, keeping in mind that many containers for cleaning products don't get reused or recycled. Furthermore, plastic waste ending up in landfills does not biodegrade.
Keep reading to learn more about 10 toxic cleaning products, their natural alternatives, and how people can make their own cleaning products that are safe for their home, family, and backyard.
You may also like: Environmental impact of 20 foods