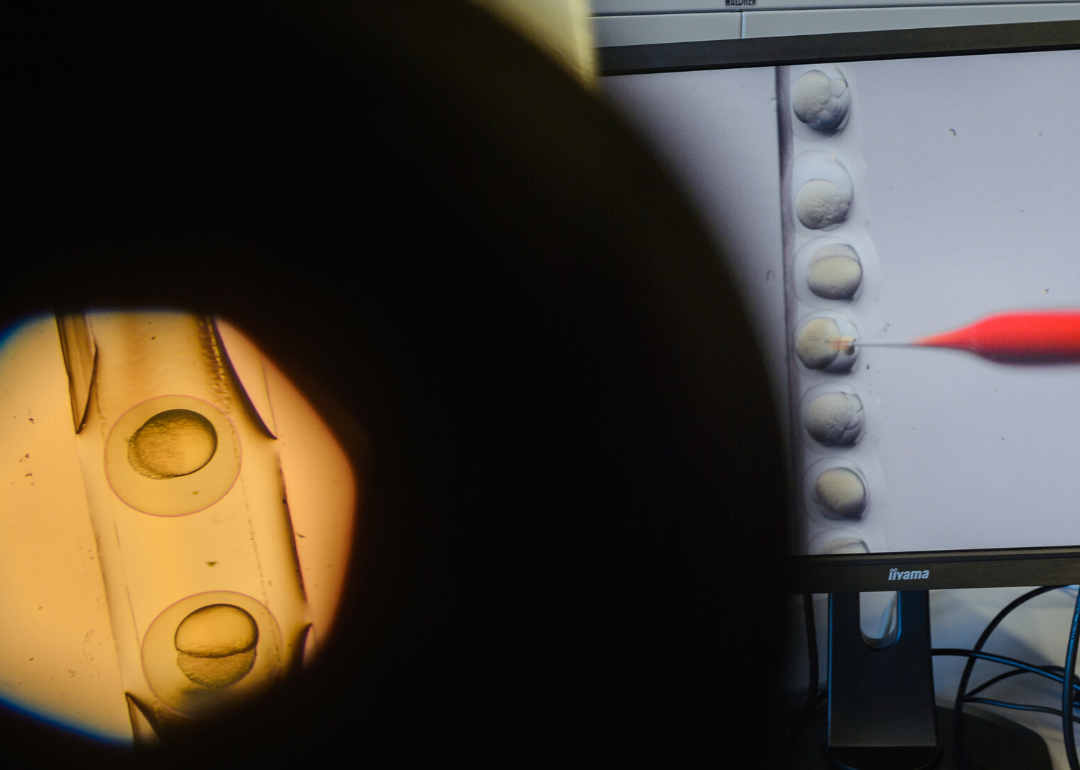 Scientific breakthroughs from the year you were born
Gregor Fischer via picture alliance // Getty Images
Scientific breakthroughs from the year you were born
Chemist and Intel co-founder Gordon Moore predicted in 1965 that the speed and processing power for computer technology would double every two years. This idea came to be known as Moore's Law.
Moore's theory was daring for its time but appears less so when looked at in the context of the massive scientific and technological breakthroughs of the decades prior. Starting in 1927, Stacker has done just that: By combing through the archives of science's highest achievements, we've selected some of the top scientific breakthroughs of the last 93 years. Because of these milestones, humans today are capable of things earlier generations would have chalked up to be pure science fiction. Scientists have extended and improved human life, cured seemingly incurable illnesses, uncovered previously unknown worlds and creatures, and unearthed fascinating discoveries about our world and the solar system beyond.
Keep reading to discover major scientific breakthroughs of the last century.