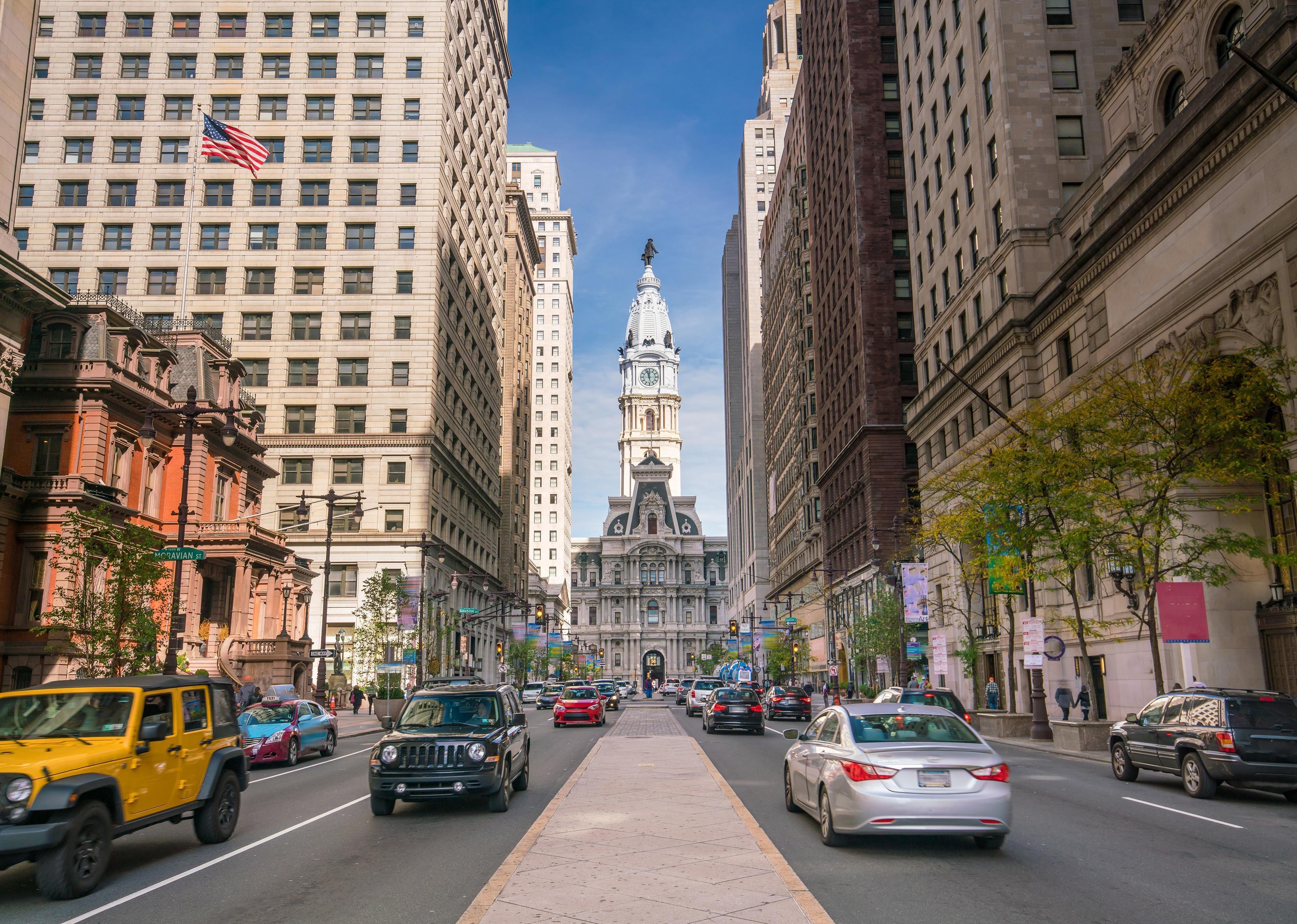 Counties in every state with the highest COVID-19 infection rates
Counties in every state with the highest COVID-19 infection rates
The rates of coronavirus infections vary dramatically across the country, sometimes to puzzling extremes. One locale might be crowded and bustling, the other remote and rural.
Stacker decided to take a close look at COVID-19 rates around the country and what lies behind them.
Many hard-hit areas are majority-Black, illustrating the devastatingly unequal toll the pandemic has taken. Some of the highest rates have occurred among Native Americans, especially the Navajo Nation, which has had nearly double the national per capita rate of COVID-19 deaths.
Other high rates turn up in locales with correctional facilities. Prisons have proved to be frighteningly effective incubators once the virus gets inside. Still other high rates turn up among immigrants, many of whom remained on the job as essential workers in agricultural fields during the pandemic. Some of the worst outbreaks have been in slaughterhouses and meat processing plants, where workers say they are not safe.
To determine which counties in every state have the highest COVID-19 infection rates, Stacker consulted the New York Times COVID-19 data repository, which includes case and death values compiled from state and local health agencies. We compared county-level case numbers to county populations, using population data compiled from the U.S. Census' 2018 American Community Survey. Overall data on the numbers of cases and deaths due to COVID-19 in every state are also included. The COVID-19 values in this story are accurate as of June 16, 2020, and recount all cases and deaths since this information was first reported by individual states and counties.
[Pictured: Philadelphia County]