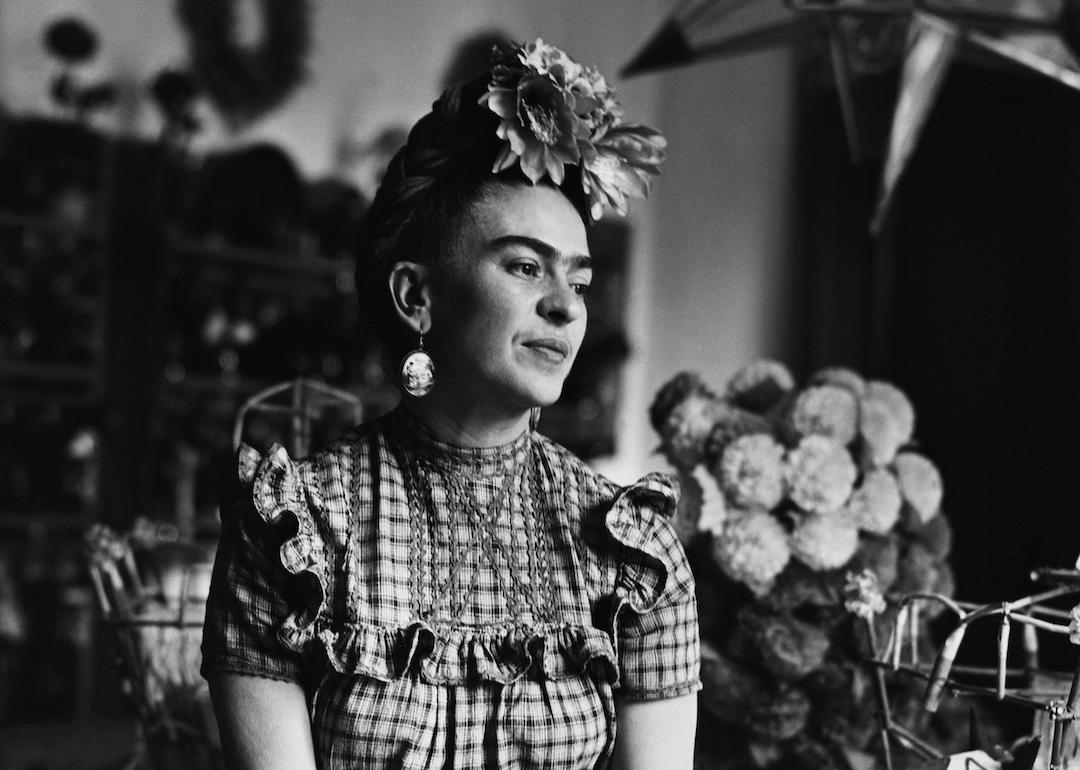 25 LGBTQ+ people who changed the course of history
25 LGBTQ+ people who changed the course of history
Though you might not have known it, some of the most significant figures throughout recorded history were members of the LGBTQ+ community. Some made monumental contributions to various fields—the sciences, visual arts, academia, literature, music, and politics, among others—and did so despite the social pressures and oppositions present during their respective lifetimes, all while overcoming discrimination, political prosecution, social taboos, or undisguised bigotry.
Whether or not some of these people were publicly recognized as gay, lesbian, bisexual, transgender, or "queer" in any sense of the word varies depending on the person and their history. Some of these historical trailblazers may have been open about their identity, paving the way for others in their respective communities to operate and innovate in their field. Others may not have been out, with knowledge of their identity and orientation only known to a few during their lifetime, or have not come to light until after their life. And in other cases, a person's orientation and identity may still be under dispute between historians, descendants, and contemporaries.
In any case, Stacker compiled a list of just 25 of these LGBTQ+ historical figures, spanning a range of disciplines and periods, referencing articles, personal letters, and books. Each slide details a particular LGBTQ+ person from history, their accomplishments, and how their effects are still present today. For those figures whose orientation or identity remains unclear or under question, relevant sources and evidence are provided to explain their appearances on this list.
Read on to learn more about some of the most influential queer people in human history, and how they changed the world in one way or another.