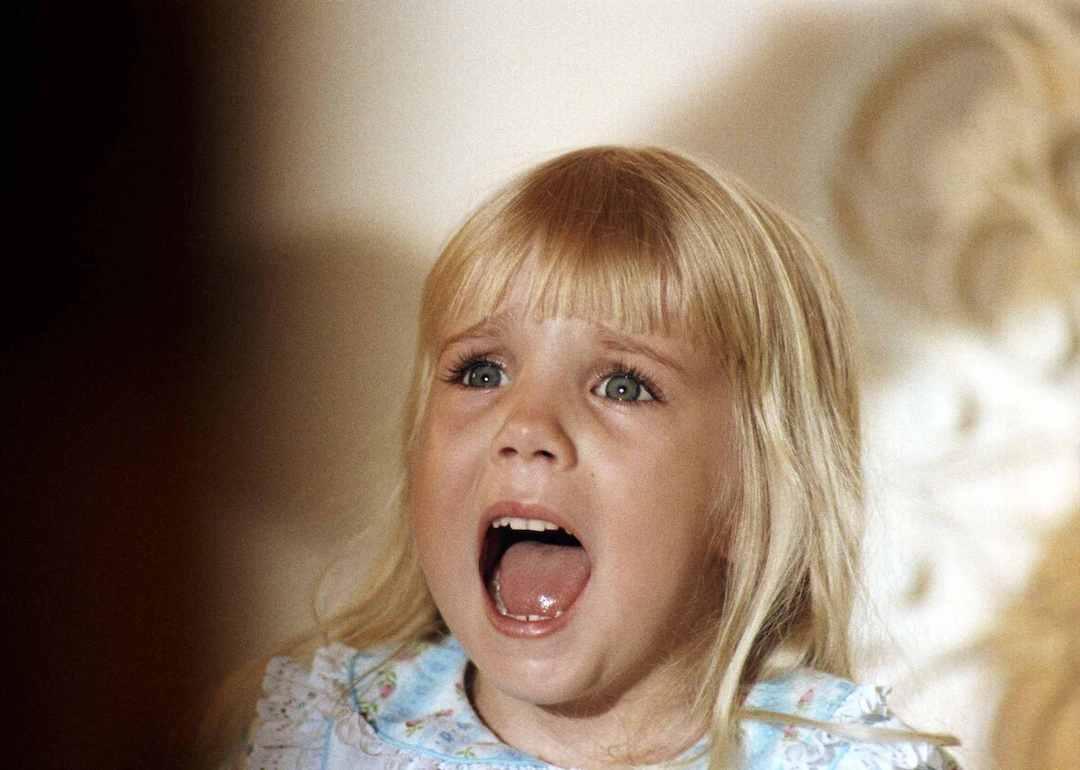 100 best American horror movies of all time
100 best American horror movies of all time
Georges Melies' 1896 film "Le Manoir du Diable" is believed to be the very first horror movie ever, and though filmed in France, it was released in the United States as "The Haunted Castle," establishing deep roots for the horror genre in American cinema. While horror films are often deemed a lower cultural form of filmmaking, they have been popular mainstays all the way back to the Golden Age of Hollywood, when Universal Pictures made a series of celebrated monster movies that audiences still love today.
Stacker compiled data on horror films from They Shoot Zombies, Don't They?, a horror-centric site that has weighed and aggregated rankings from over 2,900 editorial lists to create the most definitive ranking of horror movies. From there, Stacker ranked the top 100 American films on the list. Nearly 7,900 films were considered in total. IMDb user ratings and Metascores are presented for popular and critical context. The list represents data gathered through May 2021.
Whether it's the postmodern 1990s film that brought the slasher subgenre back to life or a silent film from the genre's earliest days, these movies speak to those who love horror. Fans of horror are loyal and dedicated—they love the jump scares, the camaraderie of watching a film with other fans, and the sheer adrenaline rush of being scared to death in the darkened confines of movie theaters and living rooms.
While only six horror films have been nominated for the Best Picture Oscar and only one has actually won it, the genre is an important one. Zombies, vampires, aliens, monsters, and werewolves continue to hold a place in both the American psyche and heart. They terrify and delight viewers who continue to come back for more. For over a century, they have brought us the most deliciously amazing nightmares.
What's your favorite scary movie? Perhaps it made Stacker's list. Grab a snack, shut out the lights, and keep reading… if you dare!
You may also like: Controversial songs from the year you were born
You may also like: 100 best TV episodes of all time