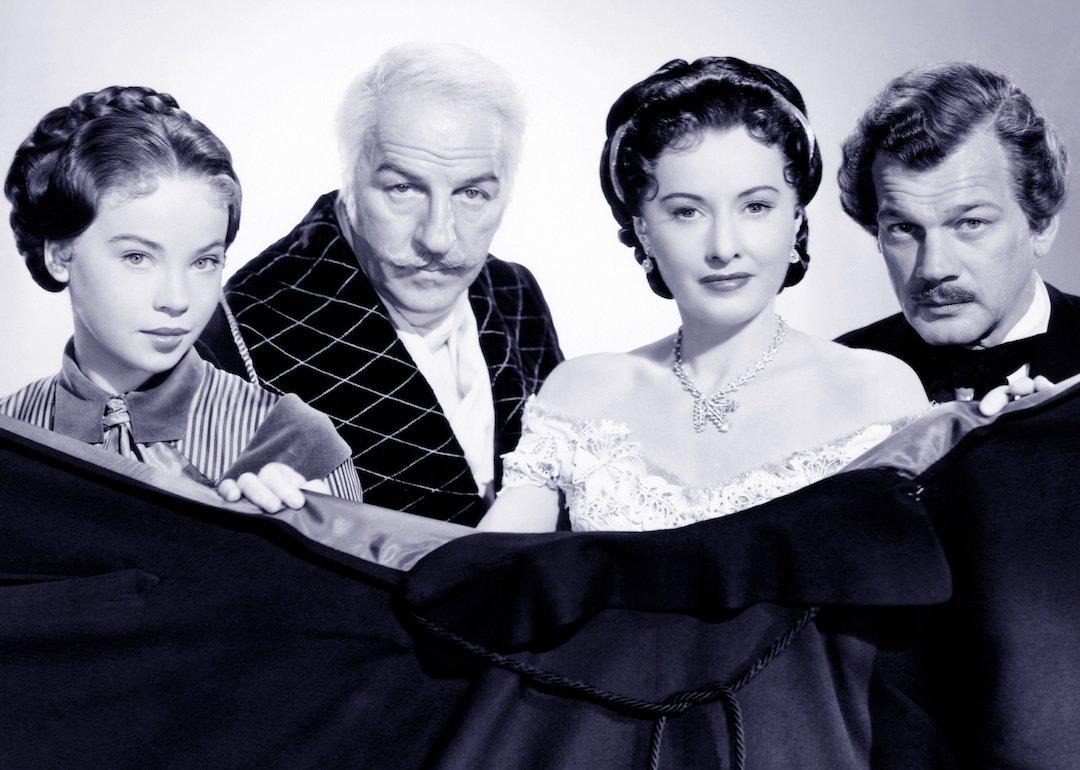 Ranking the best years in movie history
Metro-Goldwyn-Mayer (MGM)
Ranking the best years in movie history
What goes into a great year for movies? Is it the costume design, set design, dialogue, or emotional impact of the movies released that year? Is it that movies break ground that year, or launch new careers of actors and actresses who will go on to be stars? Is it that simply a greater number of excellent movies get made that year than do during other years?
While all of these may be valid metrics to look at when considering what makes a great year for movies, there is another, simpler metric one might look at, too. Simply, what did audiences think? Whatever the reason people like certain movies, it is undeniable that some strike more of a chord than others with audiences over time.
And it's not always the films that are the biggest hits at the box office or at the Academy Awards. Fan favorites do sometimes overlap—as was the case with "Indiana Jones" the year it debuted—but more often than not, audiences see and love things in the years since a film is released that are not always consistent with the story box office numbers and cultural film history would tell.
Stacker collected data on nearly 12,000 movies over the past 90 years that have been released in the United States—according to IMDb, and as of Feb. 7, 2020—then determined multiple tiers of voting thresholds to level the playing field between the years. Voting thresholds are as follows: 1931–1939, 250 votes; 1940–1979, 500 votes; 1980–1983, 1,000 votes; 1984–1993, 2,500 votes; 1994–1999, 5,000 votes; 2000–2019, 10,000 votes. Years were then ranked by the number of films in the top 5,000, with films in the top 1,000 breaking ties, films in the top 250 breaking further ties, and average IMDb rating breaking final ties. Years prior to 1931 were not considered because the data available was not sufficient.
Click through for a look at the best years in movie history.
You may also like: 50 iconic onscreen female friendships