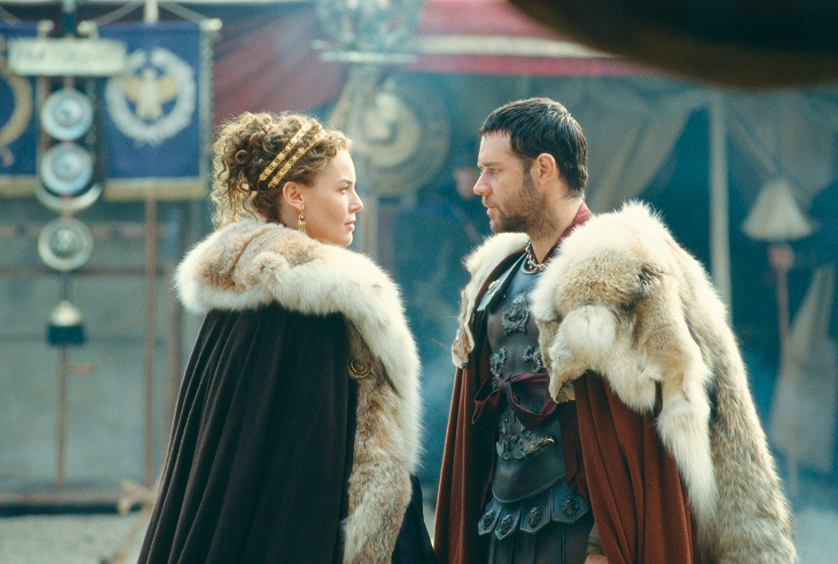 Ranking the Oscar's Best Picture winners from every year
Ranking the Oscar's Best Picture winners from every year
The 91st Academy Awards are right around the corner, with Oscar nominations set to be announced Jan. 22. The acclaimed live show will be broadcasted Feb. 24 by ABC to more than 225 countries and territories around the world. The event's come a long way since its start as a private dinner reception for 270 people in the Hollywood Roosevelt Hotel (with no adjoining radio broadcast).
Today's venue, audience, attendance numbers, and categories have all increased substantially. Likewise, the film industry has adopted a slew of new technologies, making the cinematic experience as immersive and detailed as possible while maintaining the cherished core tenants of story pacing and character from 91 years ago. 
Of all its categories, the Academy Awards' Best Picture nominees and winners receive some of the most widespread recognition. In honor of great cinema new and old, Stacker has ranked Best Picture winners from each year of the awards. That officially takes us back to 1927, though technically the first Oscars weren't until 1929. IMDb ratings were relied on to rank every Best Picture winner. 
Counting down from 91, Stacker presents the best of the best in descending order.
ALSO: Golden Globes Best Picture in Drama from the year you were born