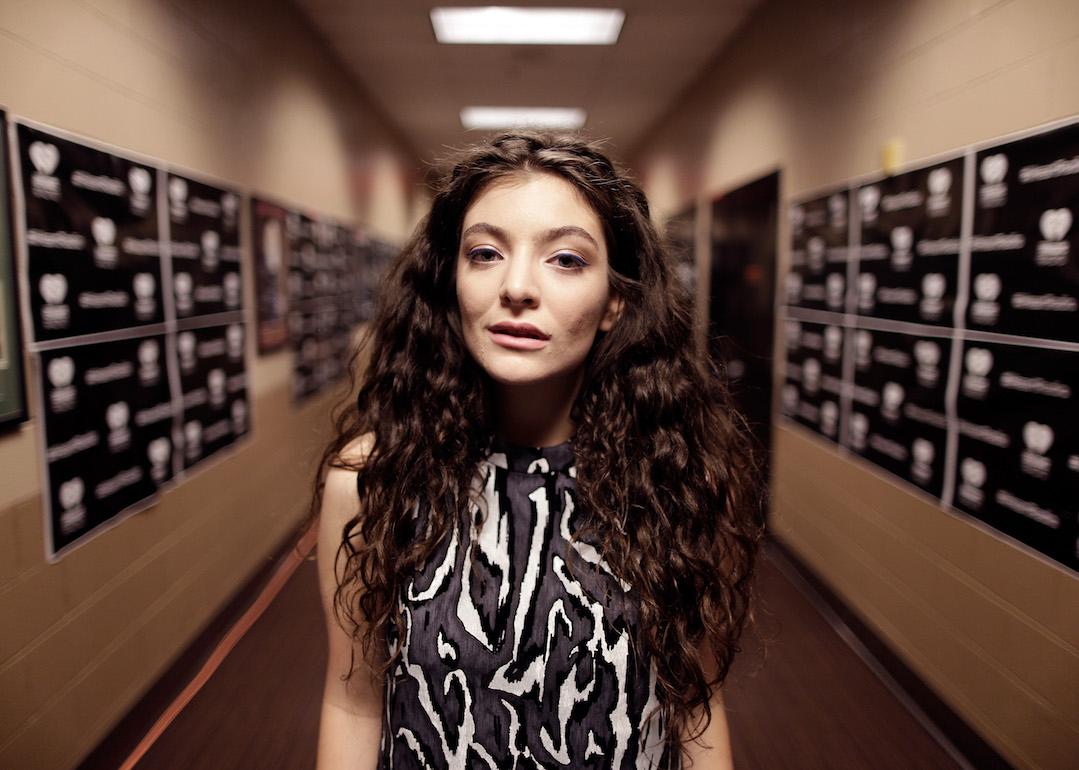 100 best albums of the 21st century, according to critics
Isaac Brekken // Getty Images for iHeartMedia
100 best albums of the 21st century, according to critics
Music has always played a role in helping to define cultural moments throughout history. Stacker set out to find the best albums of the 21st century, compiling data from Metacritic (as of October 2022). Albums were ranked according to their Metascore, which represents an aggregation of critic reviews. Only albums with seven or more reviews were eligible. EPs, box sets, reissues, and compilations were not considered.
Some of Stacker's findings—like country's Ashley Monroe, Jamey Johnson, and the legendary Loretta Lynn—might get listeners to sing along or even forget about the outside world for a few minutes. Over in the realm of pure pop, Self Esteem's latest album "Prioritise Pleasure" is being hailed as 45 minutes of melodic bliss.
At the other end of the spectrum, there's no shortage of music for getting angry and letting it all out. Listen for Napalm Death's growling grindcore, Converge's metalcore, Primal Scream's punk electronica, Deafheaven's black metal, and the sounds of Polish extreme metal band Behemoth that keep vexing authorities in its homeland.
Discover artists who honor their predecessors who helped shape the world we live in today. Poet Jamila Woods offers thoughtful rhythm and blues portraits of legends like James Baldwin and Muddy Waters; Rapsody wrote songs for her heroes, from Sojourner Truth to Michelle Obama and Oprah Winfrey; and jazz composer Wadada Leo Smith honored 10 crucial years in the civil rights movement.
Be transported far away by the West African sounds of Ali Farka Touré and Bassekou Kouyaté, or go back in time with Woody Guthrie's recordings from the 1940s or a 1992 Nirvana concert in Britain. Then there's the tempting option of just dancing, which many say is good for both body and soul. Give a listen to the hip-hop sounds of Missy Elliott, the pounding dubstep by Britain's Burial, and Frank Ocean's lively rhythm and blues, neo-soul, and pop collection.
Read on for the 100 best albums of the 21st century, according to critics.
You may also like: 50 best live albums of all time