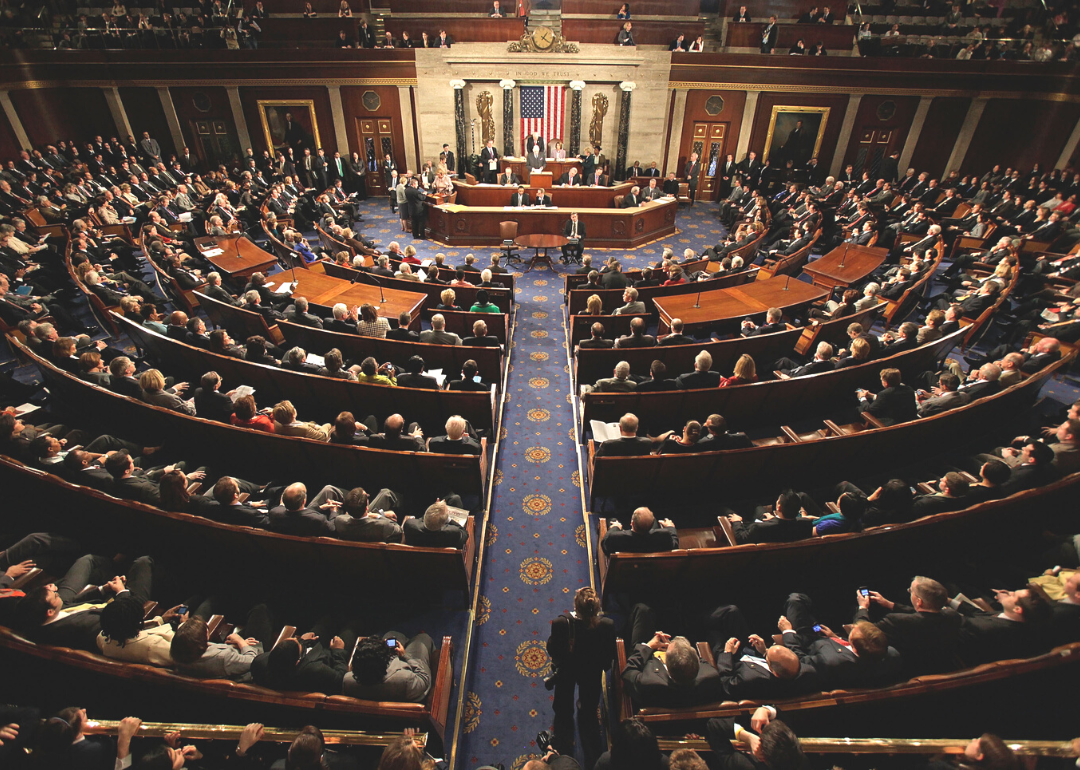 Stacker Studio
From gun laws to climate change: How liability drives policy discussions on controversial issues
Chip Somodevilla // Getty Images
From gun laws to climate change: How liability drives policy discussions on controversial issues
Anyone who has filed an insurance claim is familiar with accepted standards of liability in certain situations: When a car is rear-ended, who was in the driver's seat? When a house has fire damage, who left the stovetop on?
While matters of individual liability can be more straightforward, larger-scale societal issues are often inextricable from equally big questions of liability. Corporate lobbying, financial interests, and differing political investments clash when controversial issues are added to the mix, particularly around discussions of accountability and structural change. In many ways, everything from gun control laws to halting the threat of climate change comes down to who is deemed liable and how that liability is enforced.
Recent events have forced politicians and insurance companies to reevaluate what are often old rulings and legislation around liability across a variety of issues. Many have had to face the intricacies of answering who takes the blame head-on.
The influx of mass shootings over the past decade has created cracks in previous gun liability precedents, as trials for the Marjory Stoneman Douglas High School and Santa Fe High School shootings set new models for legal and financial accountability. The Supreme Court's Dobbs v. Jackson Women's Health Organization decision has shifted policies around reproductive rights liability, as who is considered a criminal for obtaining or providing an abortion—if anyone—remains in flux in many places. And the effects of climate change are now so wide-reaching and universally felt that policymakers around the world are faced with defining responsibility and introducing some level of mitigation.
To shed light on how conflicting corporate, institutional, and public good interests are brought to bear on some of the biggest issues of our time, Estey & Bomberger, LLP investigated how liability drives policy discussion on these issues using a variety of news and academic sources.
This story originally appeared on Estey & Bomberger, LLP and was produced and distributed in partnership with Stacker Studio.