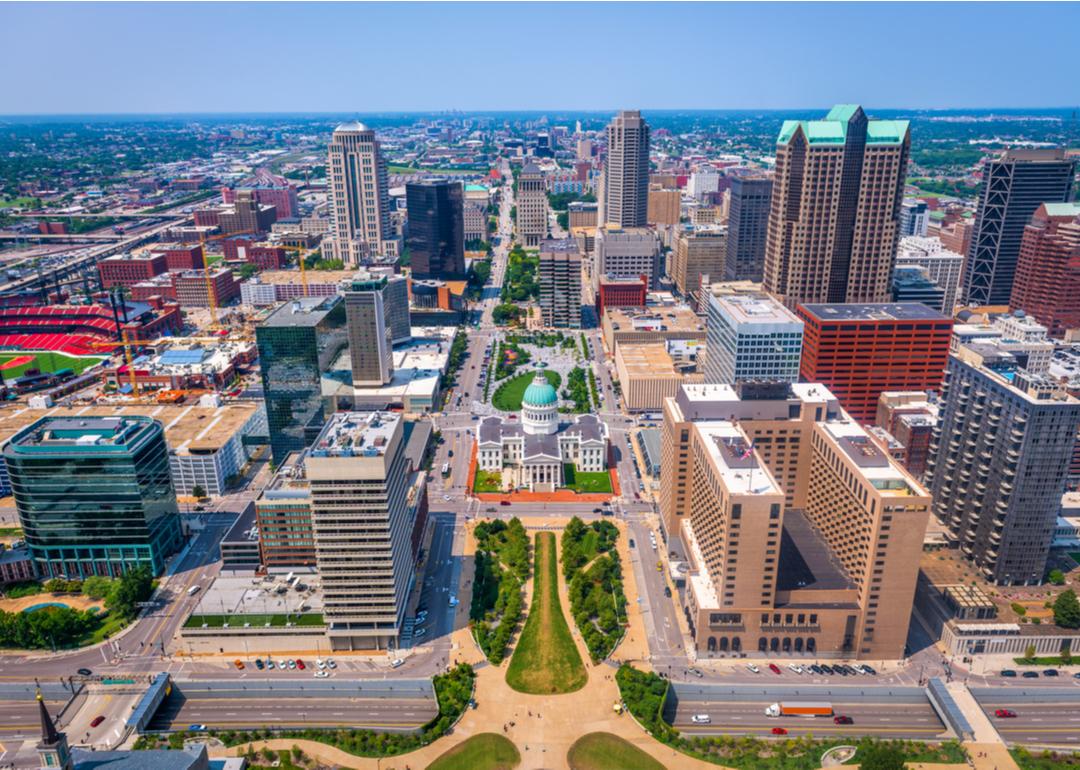 Worst-run cities in America
Sean Pavone // Shutterstock
Worst-run cities in America
People move to and from cities for a variety of reasons. Some cities are popular for their economies and job opportunities and some are unpopular because of their levels of crime and pollution. Typically, how a city is run and how it operates determines many of these factors. Some of the worst-run cities, such as Detroit, Mich., and Nashville, Tenn., struggle with high crime rates, low high school graduation rates, and poor economies. Governments and city councils often enact policies and initiatives to counter some of these issues and promote change. However, sometimes it takes years to see any actual progress.
Stacker analyzed data from WalletHub's 2019's Best- & Worst-Run Cities in America and used the detailed city services ranking, rather than data that included "total budget per capita" to determine the rankings. WalletHub's data was published on July 1, 2019. Full methodology behind WalletHub ranking is available here. Data and statistics surrounding the differences between the best-run cities and the worst-run cities are also found through this data set, including differences in quality of roads, infant mortality rates, percent of the population in poverty, and violent crime.
The quality of city services is ranked based on each city's average scores in six key categories, which are financial stability, education, health, safety, economy, and infrastructure and pollution. Each metric was graded on a 100-point scale, and 100 points represent the highest quality of service for each metric. The final score was also out of 100 points. Cities are ranked by their total quality of city service scores. The highest total points for the worst-run cities were 50.98 and the lowest total points on this list were 27.79.
Read on to see the worst-run cities in the United States.
You may also like: States receiving the most federal funds