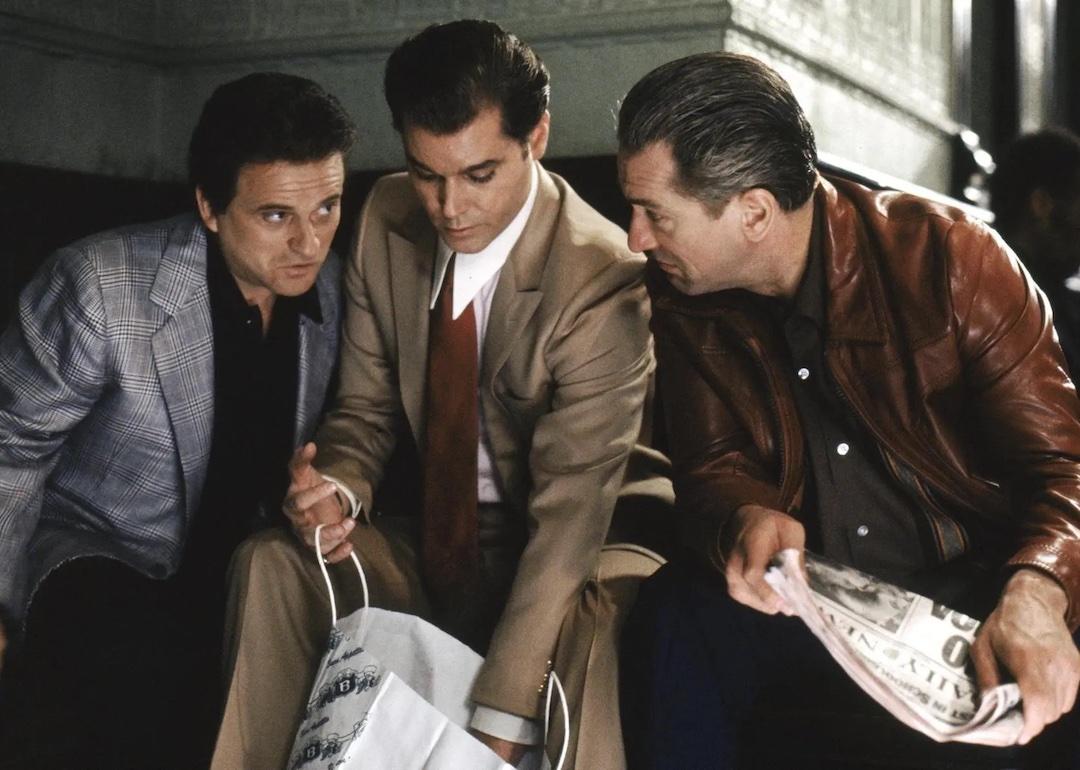 Rejected movie titles for 25 popular films
Warner Bros. Entertainment
Rejected movie titles for 25 popular films
Casual movie-goers might not realize the amount of revision that goes into a film before it's released for audience consumption. On top of enduring countless drafts and rewrites, many films have initial titles that are scrapped, or placeholder titles used temporarily before a real title is officially decided upon. This can occur at any stage of the filmmaking process—even after a film has wrapped production and is slated to go out, sometimes dependent on test screenings.
A different title can drastically change how a film could be perceived by audiences. Take, for example, the clunky "Do Androids Dream of Electric Sheep?" in place of the slick "Blade Runner"; the bland "Twins" for Cronenberg's psychological horror "Dead Ringers"; "The Lunch Bunch" over the much cooler-sounding "The Breakfast Club"; or the mouthful "Everybody Comes to Rick's" before the far more sophisticated and suave "Casablanca"—much like the film's leading man.
For this list, Stacker dug into film history to find 25 popular movies that originally had different titles. Here is a look at the creative process behind why some of our favorite films were almost named something entirely different.
You may also like: Mistakes from the 100 worst movies of all time