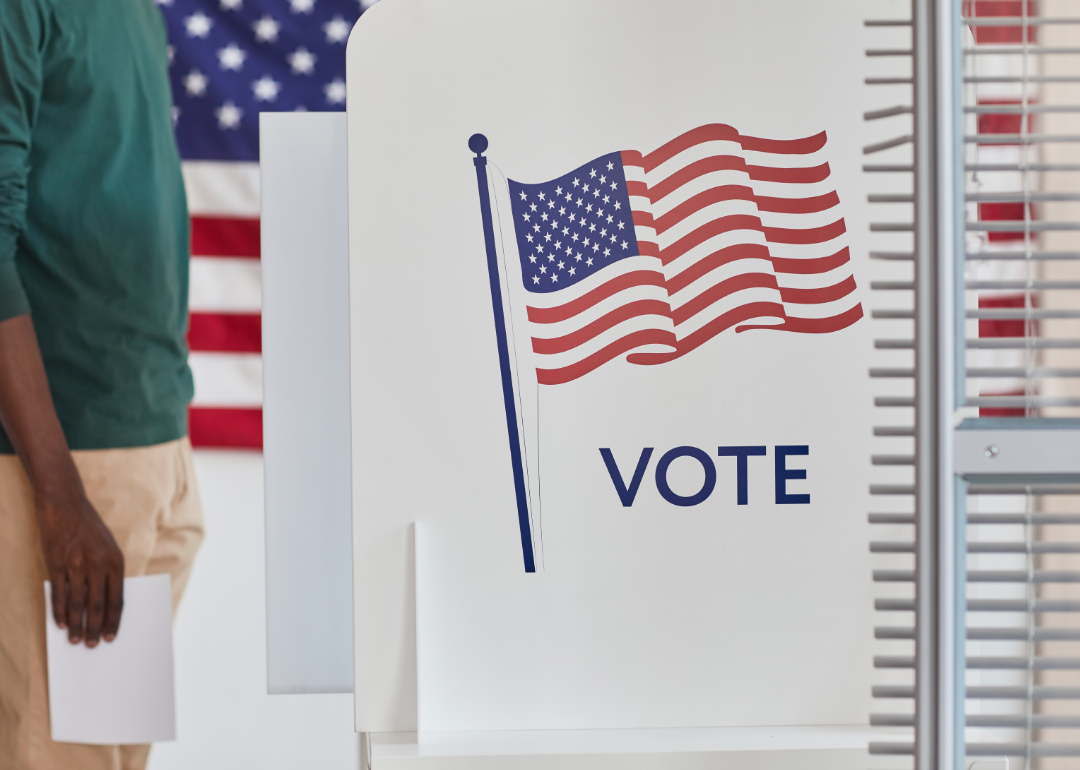 How every state voted for president over the last 100 years
How every state voted for president over the last 100 years
It is often said that the best predictor of future behavior is past behavior. When it comes to elections, that is true—but it's not true often enough that we know what to expect at the ballot box.
States like Hawaii and Rhode Island have been Democratic strongholds for decades, Massachusetts has been voting steadily blue since 1960, and Washington D.C. has never backed a Republican candidate.
On the other side of the political aisle, Alaska has voted Republican in every election but one. Idaho, Kentucky, and Indiana have been Republican for generations, while Nebraska, Oklahoma, South Dakota, Montana, and Wyoming have been voting red nearly every chance they can.
Southern states have been moving as a powerful block for ages, voting Democratic from the Reconstruction after the Civil War until the 1960s, when they opposed civil rights legislation. The Republican Party stepped in with what's known as its Southern strategy to woo their votes, adding an emphasis on the traditional nuclear family, traditional roles for women, and evangelical religion to the brewing racial issues.
In the last century, it was Southern states that voted for independent and third-party candidates, typically segregationists like Strom Thurmond and George Wallace, who did not want to see civil rights advance.
Here, Stacker takes a look at how states voted in each election over the last 100 years, according to data from the U.S. National Archives and organized by 270toWin. Each slide shows the number of times a Democratic, Republican, or third-party candidate won from 1920-2016. Alaska, Hawaii, and Washington D.C. show data starting with the year they voted for the first time in a presidential election. The Electoral College winner for every election and their party also is listed at the bottom of each slide.
Read on—and don't forget to vote!
You may also like: Youngest heads of state in the world right now