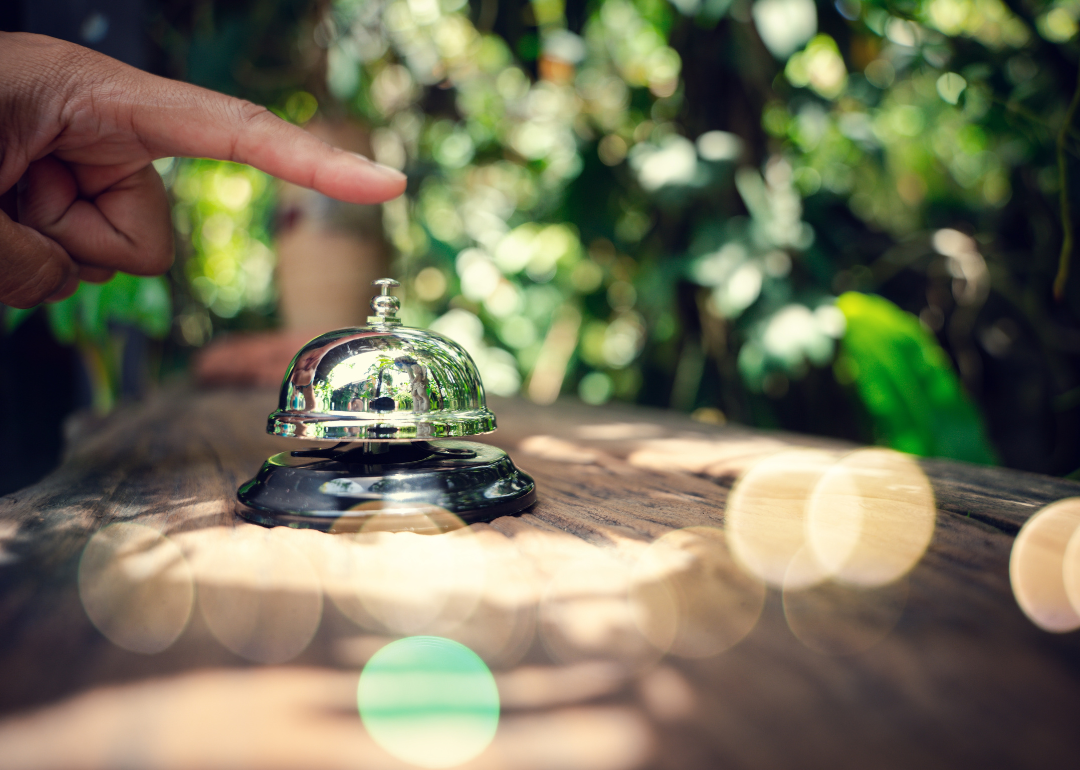 Stacker Studio
How travel management companies are attempting to meet UN sustainable development goals
Sorapop Udomsri // Shutterstock
How travel management companies are attempting to meet UN sustainable development goals
In just eight years, the United Nations will be able to assess how well the world has done in meeting the goals laid out in its 2030 Agenda for Sustainable Development. This plan, approved by all U.N. member states in 2015, consists of 17 Sustainable Development Goals (SDGs) for governments and businesses across industries that aim to improve people's lives and preserve the environment. The goals were established to build upon the U.N.'s Millennium Development Goals and to advance sustainable growth and development in the world's economic, social, and environmental aspects.
Improving environmental sustainability is a concern for many industries, particularly the travel industry. Air travel accounts for up to 3.5% of all warming and in October 2021, airline companies across the European Union and U.S. pledged to transition to sustainable aviation fuel with the goal of net zero carbon emissions by 2050. Shifting to train travel is also gaining more interest—a 310-mile trip by rail can emit three times less carbon dioxide than flying the same distance, according to the International Council on Clean Transportation. Travel management companies, which are travel agencies that work with companies to manage business travel for company employees, know their clients' travel has an environmental impact, and they are working to create more sustainable business models within the industry.
The COVID-19 pandemic completely changed the way businesses think about travel. Virtual meetings replaced many types of business trips during the pandemic and are considered, at least to some extent, the new normal. With more remote workers in different locations, many business travel plans now include trips to meet coworkers—not just clients. Meeting in-person has become more purpose-driven for specific high-value experiences or outcomes. 
Recovery from the impacts of COVID-19 likely remains a top priority for the business travel industry. The pandemic highlighted the urgency of the next devastating global crisis that, for many, means facing the reality of climate change. The U.N.'s sustainability goals were designed to always be top-of-mind, COVID-19 notwithstanding, and they continue to be benchmarks for many industries.
To continue exploring the ways that the travel industry is responding to climate change, TravelPerk explored how travel management companies are working to meet the Sustainable Development Goals set by the U.N., referencing a 2021 report from the Business Travel Association. The report interviewed industry leaders about resolving environmental, social, and governance challenges. Each item on the forthcoming list represents a top-priority SDG identified by industry leaders.
This story originally appeared on TravelPerk and was produced and distributed in partnership with Stacker Studio.