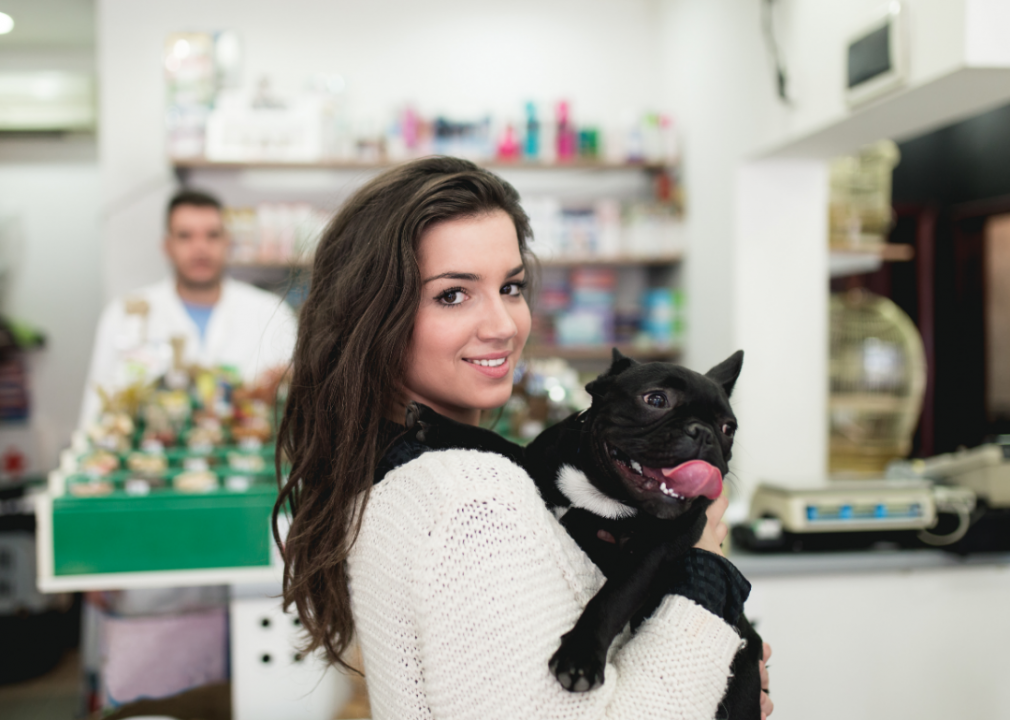 Industries performing best and worst during COVID-19—and how they're responding
Industries performing best and worst during COVID-19—and how they're responding
The coronavirus pandemic sweeping the world has ushered in massive changes to the way people live their daily lives. Offices have shuttered, and those who can work remotely are working from home. Bars, restaurants, and theaters have also been forced to close, and those who were employed serving food, beverages, or entertainment are now searching for new ways to make up their lost income. Schools have by and large suspended classes for the rest of the academic year, and students are now remote-learning, with assistance from technology like Zoom. And hospitals are deluged in parts of the country with coronavirus cases, while other medical procedures and appointments have been put on hold.
It would be difficult to overstate the degree to which these massive shake-ups in American society have impacted the economy. Fears of a recession loom over many industries and many Americans have lost their jobs due to the pandemic, leading to record unemployment numbers.
But not all industries are impacted equally by COVID-19. Some industries that provide goods or services for people remaining in their homes are experiencing a surge in revenue due to the virus, as are financial planners and lawyers, who are tasked with helping people through times of uncertainty and crisis.
On the other end of the spectrum, industries that rely on gatherings of people or face-to-face interaction have shuttered for the foreseeable future, leading to a steep decline in revenue and financial uncertainty. Many workers like bartenders, hairstylists, and stagehands are impacted by social distancing and the mass closures of nonessential businesses.
Stacker compiled a list of the industries most and least impacted by COVID-19 using data from Womply. The data shows average changes in weekly revenue for each industry year over year as of May 19, 2020 (data released May 22), with industries ranked from best- to worst-performing.