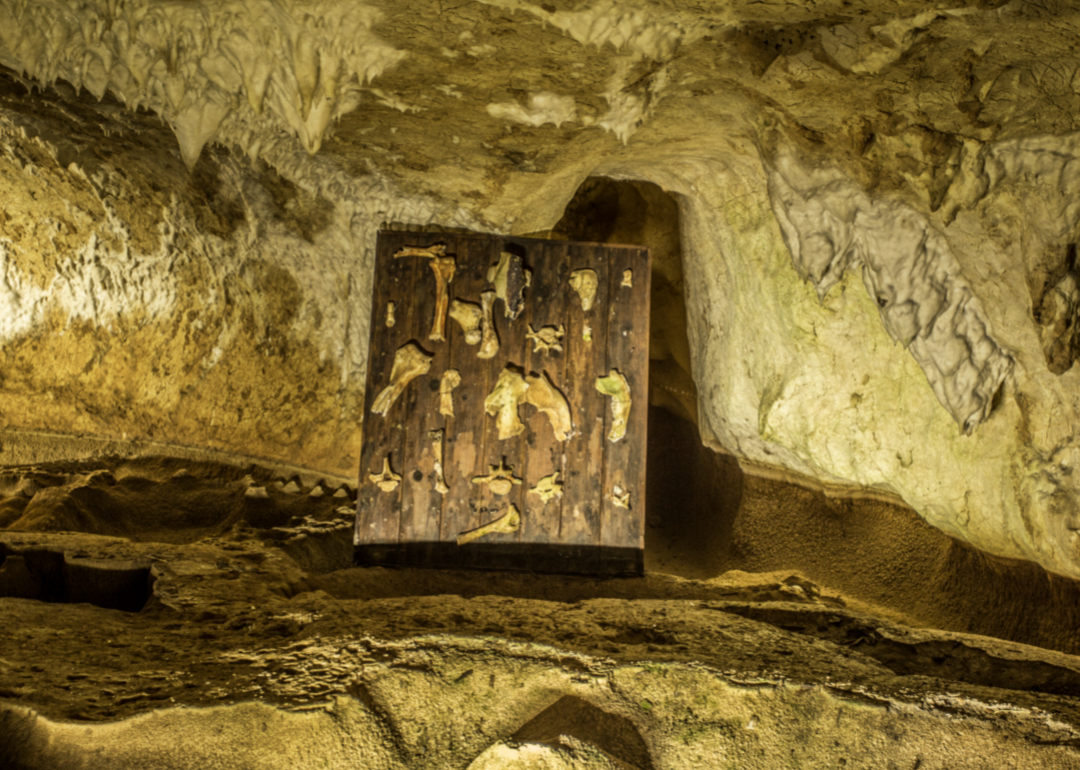 Anthropologic discoveries the year you were born
Anthropologic discoveries the year you were born
The past 100 years have seen incredible change and development for humankind. There have been many positive advancements, such as the discovery of penicillin and other innovative medicines, as well as new historical finds, including King Tut's tomb. Researchers and the public alike gained valuable insight into human development through medical advancements, psychological experiments, and archeological findings.
Stacker surveyed the discoveries and advancements for each year from 1919 to 2018, using university research departments and anthropologic scientific journals. Of the hundreds of advancements that have taken place over the past century, the following list included only those that had the most significant impacts on human society and culture from all over the world—from Paris to Kenya. Many of these discoveries and advancements pushed for new ways of thinking about humans, society and culture, and humans' impact in the world.
Read on to learn about the anthropological discovery or advancement the year you were born.
You may also like: Scientific breakthroughs from the year you were born