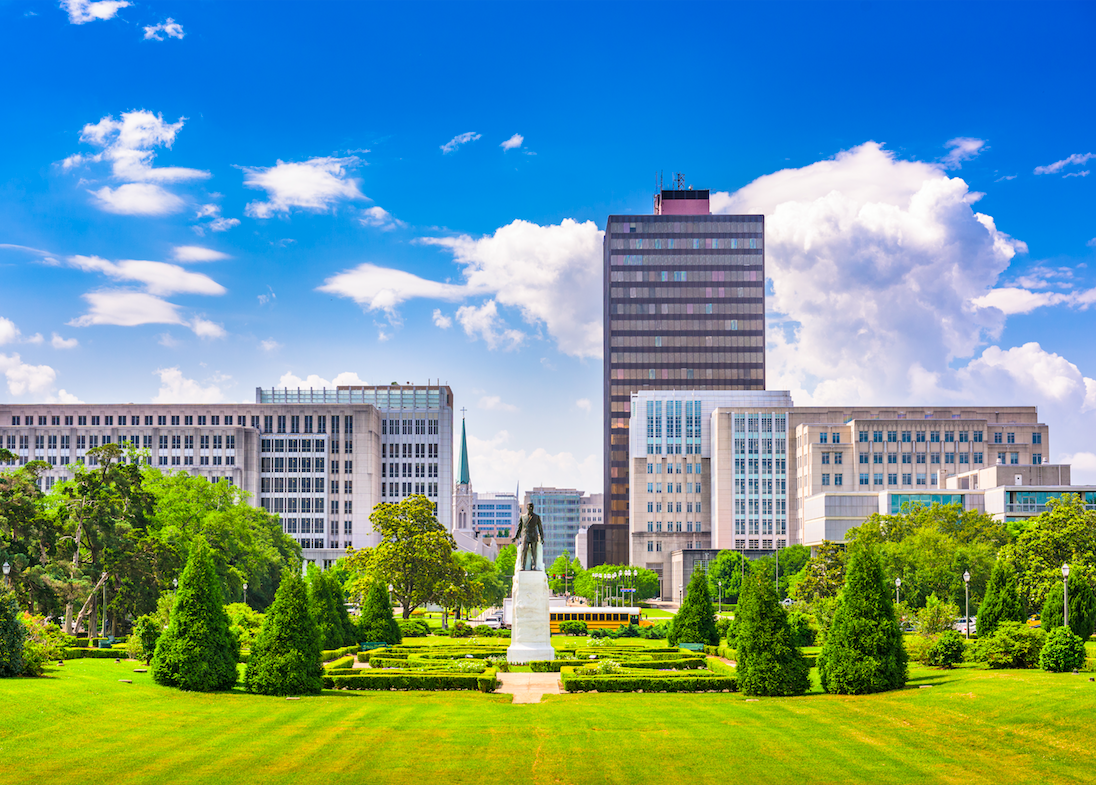 Greenest cities in America
Sean Pavone // Shutterstock
Greenest cities in America
Individuals, families, universities, companies, and civic organizations all have important roles to play in the sustainability movement. There are countless ways to combat material waste to keep it out of oceans, landfills, and other trash deposits, from recycling and bringing along reusable totes, to installing solar panels and driving hybrid cars
When it comes to making an impact on a larger scale, looking at which cities have particularly eco-engaged citizens, companies, and local governments reveals just how much of an impact environmental initiatives can have.
It turns out that not all cities are equal in their sustainability efforts. Seventy-four percent of Americans agree that the country should do whatever it takes to protect the environment, according to 2016 polling data. But certain places are more likely to follow this thought with considered action. A careful analysis of how green behaviors vary geographically reveals that some cities are far more concerned with environmental friendliness than others. Using a WalletHub study, Stacker listed the 100 greenest cities in the United States according to a handful of metrics, which are explained in detail here.
WalletHub determined the greenest cities in America for 2018 by comparing the 100 largest cities in the nation across 26 key indicators in four categories: environment, transportation, energy sources, and lifestyle and policy. These indicators include air quality, greenhouse gas emissions, the share of commuters who walk and bike to work, the share of electricity from renewable sources, community garden plots per capita, and others. They graded each of these 26 metrics on a 100-point scale (with a score of 100 representing the greatest practices and policies), then each city's total green score was determined through a weighted average across all indicators.
Read on to see how your city compares to the nation's most environmentally friendly.
You may also like: Cities with the most green space per capita