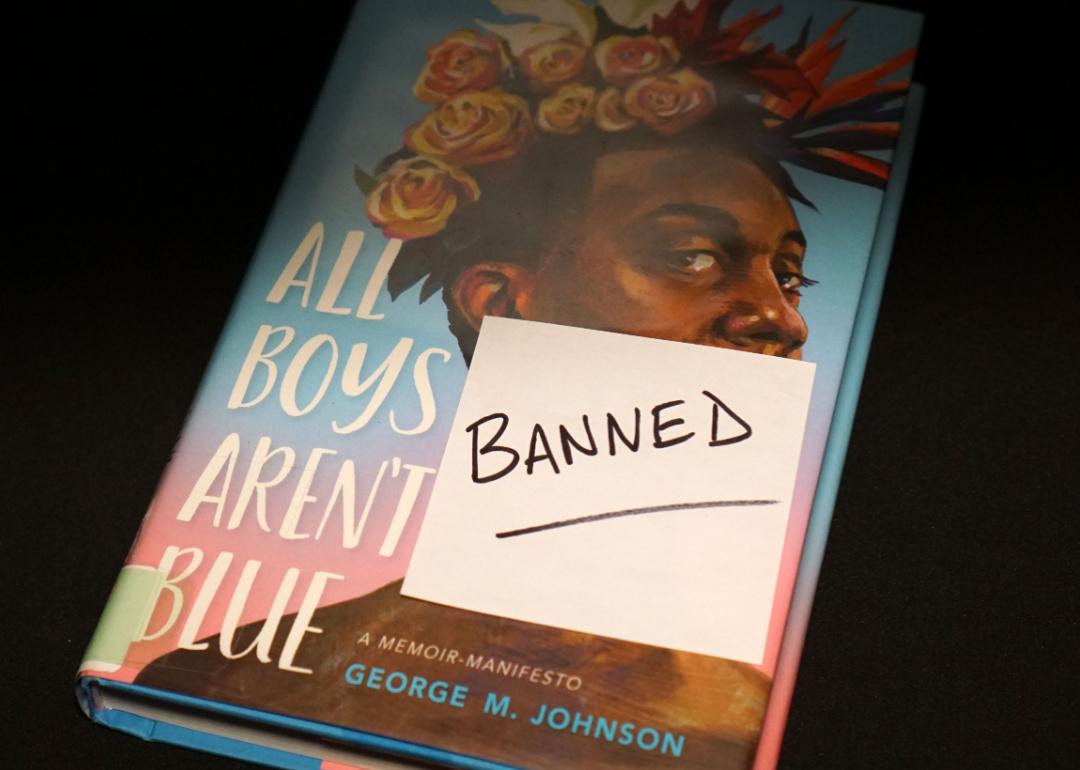 Same fears, new tactics: How efforts to ban 'bad books' reached a record high in 2022
On The Run Photo // Shutterstock
Same fears, new tactics: How efforts to ban 'bad books' reached a record high in 2022
At the start of 2023, in accordance with HB 1467 passed in 2022, Florida schools made national headlines as teachers and librarians covered shelves with tarps and removed books from circulation.
Under the new law, all materials in school libraries and on reading lists must be reviewed by a media specialist who completed a Florida Department of Education training. It also revised the definition of a school library to include personal teacher collections kept in classrooms. As the law took effect, districts took immediate action to comply. 
A memo from Manatee County School District instructed schools to "remove or cover all classroom libraries until all materials can be reviewed." A viral video showed empty shelves at a Jacksonville middle school. 
As the purging of Florida's school libraries caught the nation's attention, it became the most extreme example of a trend already gaining momentum across the United States: removing books from schools and libraries.
Both the free expression organization PEN America and the American Library Association's Office for Intellectual Freedom tracked significant increases in the number of attempts to ban books in 2022. While the scale of these efforts is unprecedented, attempts to censor libraries and school materials have a long and messy history in the U.S.
Stacker looked at banned books data by the American Library Association from the past two decades; combed through historical records, scholarly research, and news reports; and spoke to experts to understand how book challenges have changed over the years.