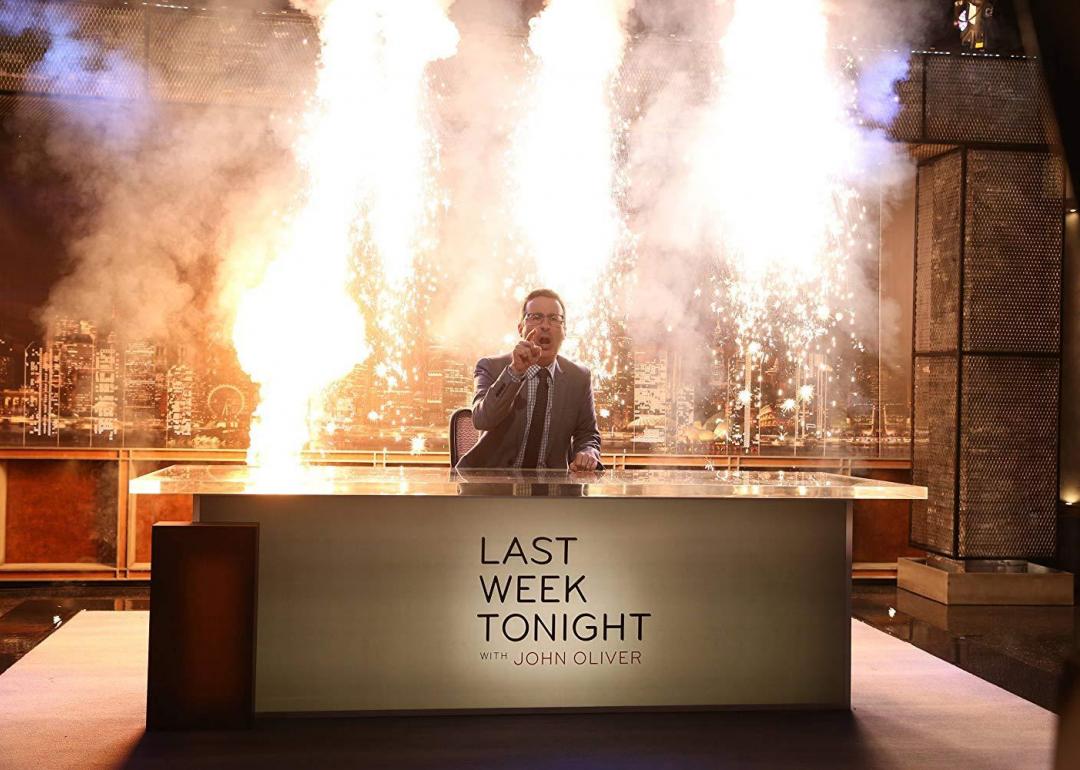 Best and worst talk shows in TV history
Sixteen String Jack Productions
Best and worst talk shows in TV history
From news and political commentary to gossip and tabloid fodder, talk shows have been entertaining viewers with a wide range of topics for decades. The variety of styles and formatting is endless—there are late-night talk shows with funny opening monologues, morning programs with goofy stunts, cable news shows with heated political debates, and daytime talk shows featuring sensational family dramas.
As a collection of brand new talk shows debuts this year hosted by prominent celebs such as Kelly Clarkson, Alec Baldwin, and Hasan Minhaj, Stacker would like to tip its hat to the best—as well as the worst—talk shows throughout history. To come up with the list, Stacker relied on IMDb data, using its rankings to order shows. Included are English-language programs released in the U.S.; anything before 1990 required a minimum of 250 votes for consideration whereas shows after 1990 needed a minimum of 2,500 votes.
Read on to see the complete list of the talk shows, beginning with the lowest-ranked programs and moving up to those with the highest ratings.