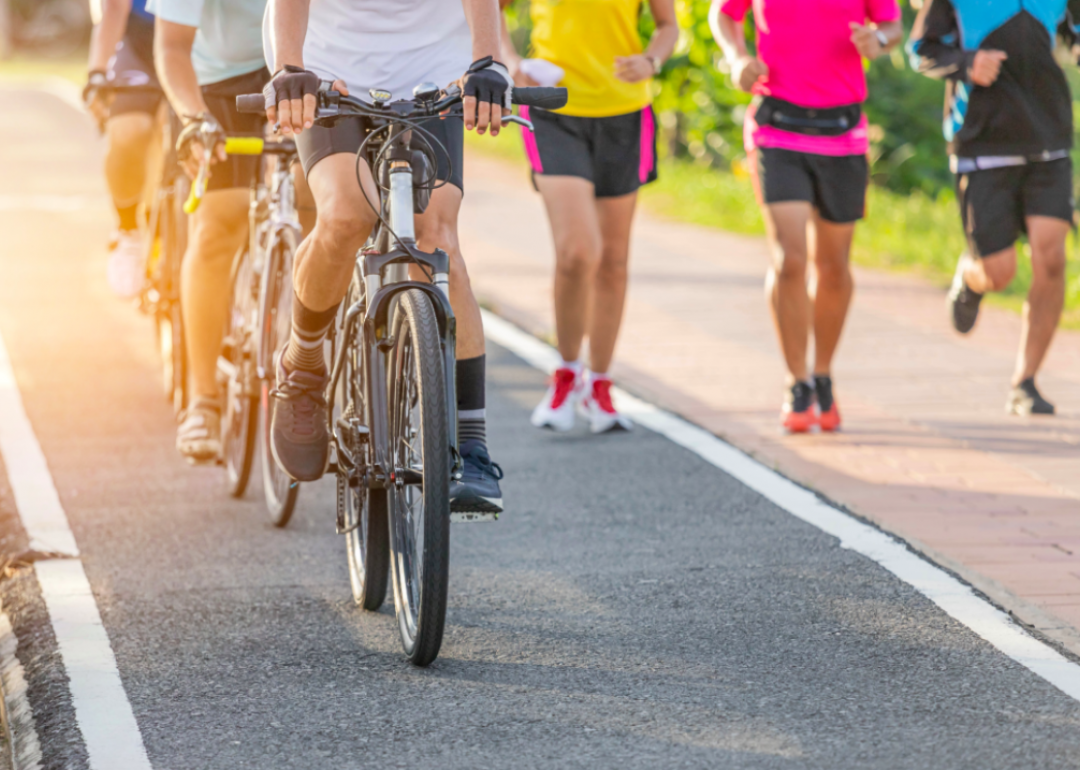 How much every state spends on public health
Soonthorn Wongsaita // Shutterstock
How much every state spends on public health
Public health is the branch of medicine that deals with prolonging and improving the quality of life across entire populations. Such a task is wide-reaching and can include anything from public education campaigns and hygiene mandates to disease-prevention initiatives and anti-addiction or non-smoking initiatives.
In the United States, individual states are responsible for creating, administering, funding, and overseeing public health policies, services, initiatives, and governing bodies—but not all states put an equal amount of resources into the cause.
To examine how much every state spends on public health, Stacker consulted a Kaiser Health News and Associated Press analysis conducted in summer 2020, in conjunction with the Kaiser Health News "Underfunded And Under Threat" series. State- and county-level spending data are from the U.S. Census Bureau Annual Survey of State and Local Government Finances and the State Health Expenditure Dataset and are up to date as of 2017. State public health agency spending data are from the Association of State and Territorial Health Officials and are up to date as of 2018. Ranks included in the story are based on per capita spending figures. All figures in the story are adjusted to 2019 dollars.
The COVID-19 crisis forced many states to reexamine their public health budgets or even the framework of their entire public health infrastructure. In other states, years of cuts to public health budgets came home to roost when the pandemic revealed gaping inadequacies in equipment, staff, facilities, and strategic plans of action.
Keep reading to learn which states spend the most on public health, in order from the lowest spenders to the biggest, plus what they're doing right, what they're doing wrong, the challenges they're facing, and the opportunities they're seizing.
You may also like: Most and least healthy states in America