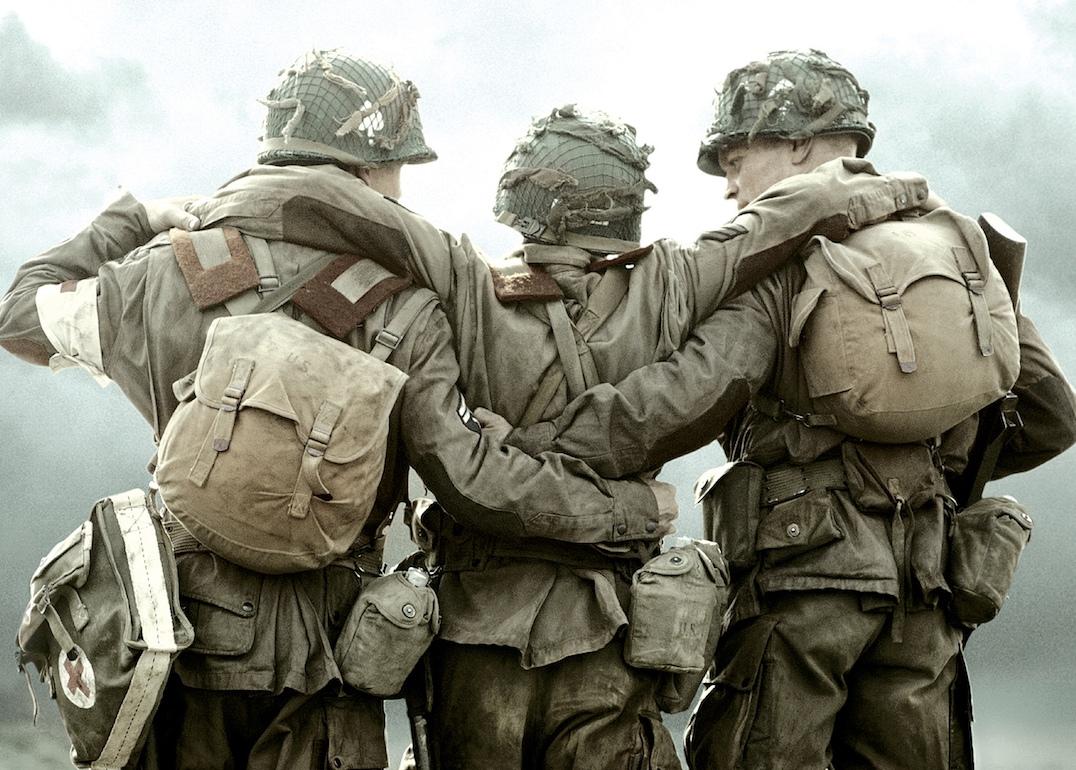 100 best miniseries of all time
100 best miniseries of all time
There's no better way to unwind than with a little TV. There's just something about slipping into a fictional world that has none of our real-life stressors or demands that puts our minds at ease in a way nothing else can. Unfortunately, those real-world stressors and demands leave us far less time and mental energy to indulge than we would like.
Enter the miniseries. They might be the perfect solution for our "not enough time, not enough brain power" problem. Miniseries offer the same level of escapism and ability to binge-watch as conventional television, but without having to commit to 18 seasons of 30 episodes each. Plus, you've got decades of compelling miniseries to choose from in almost every imaginable genre.
To help narrow down the choices, Stacker collected IMDb data on all miniseries/limited series on October 26, 2022, and ranked them according to their IMDb user rating, breaking ties by the number of votes. Only shows with more than 5,000 votes were considered. The analysis also looks at reviews from The New York Times, Rotten Tomatoes, Forbes, NPR, The Guardian, and other media to see what the critics say.
It may be no surprise that BBC's striking nature documentaries score highly on this list. But also scattered throughout the rankings, you'll discover a mix of historical dramas, shocking true crime documentaries, sci-fi favorites, animated works, shows inspired by comics, and police procedurals that put a new twist on an old-school genre.
Looking for a new miniseries to add to the "must-watch" list, or curious to see if a favorite miniseries made the cut? Read on to learn more about the 100 best miniseries of all time.
You may also like: Controversial figures who still found success