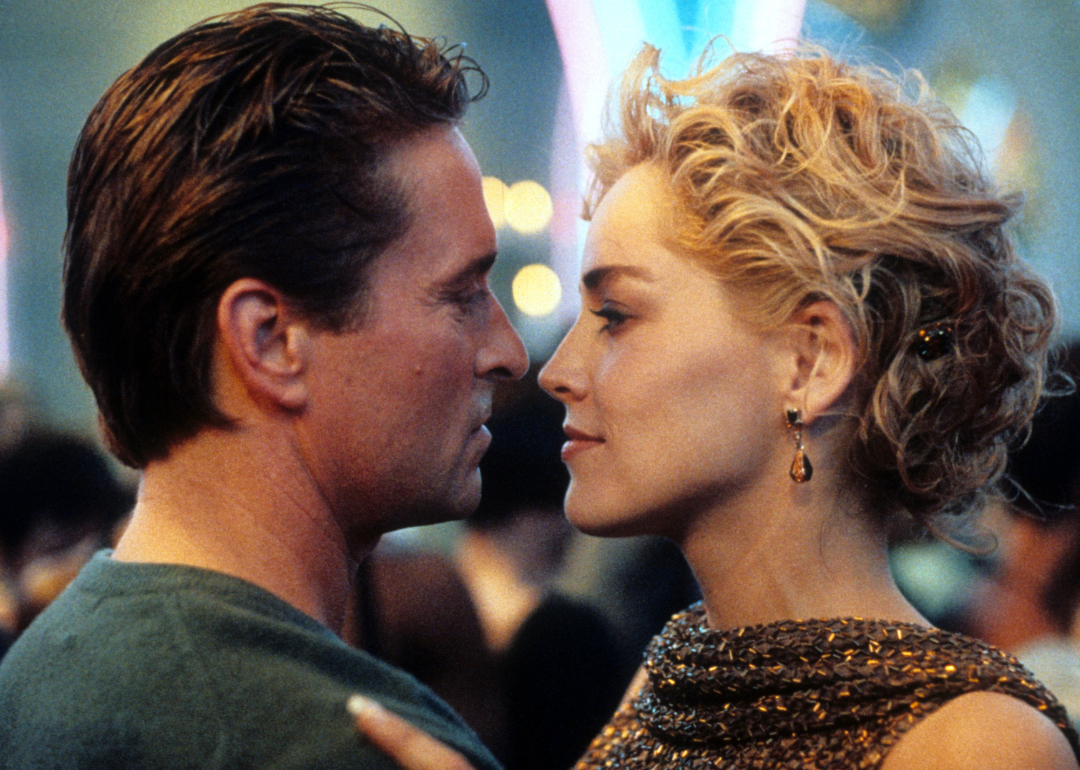 40 films that provoked national controversy
40 films that provoked national controversy
Controversial films tend to have one of two effects: Potential moviegoers steer clear of the big screen, heeding critics' warnings to beware, or the promise of something contentious makes viewers want to see the movie even more. In fact, some argue generating controversy is the point of certain films.
Views on film content can change over time, though. Movies that were once labeled shocking for issues like language, sex, or violence may be less disputed, or even become popular, years later. A 2015 study found that films originally considered controversial became more mainstream over a period of 40 to 50 years.
Opinions also differ on how these questionable films should be handled. Should they remain accessible for viewers who wish to watch them? Or should they be censored or banned instead? After all, what offends or upsets one person may intrigue another.
Stacker researched films that provoked this type of national controversy, highlighting 40 of the most significant. These movies are listed chronologically from oldest to most recent, with IMDb user rating and Metascore provided for popular and critical context. Keep reading to discover exactly what type of controversy each film stirred up and how the viewing public reacted.