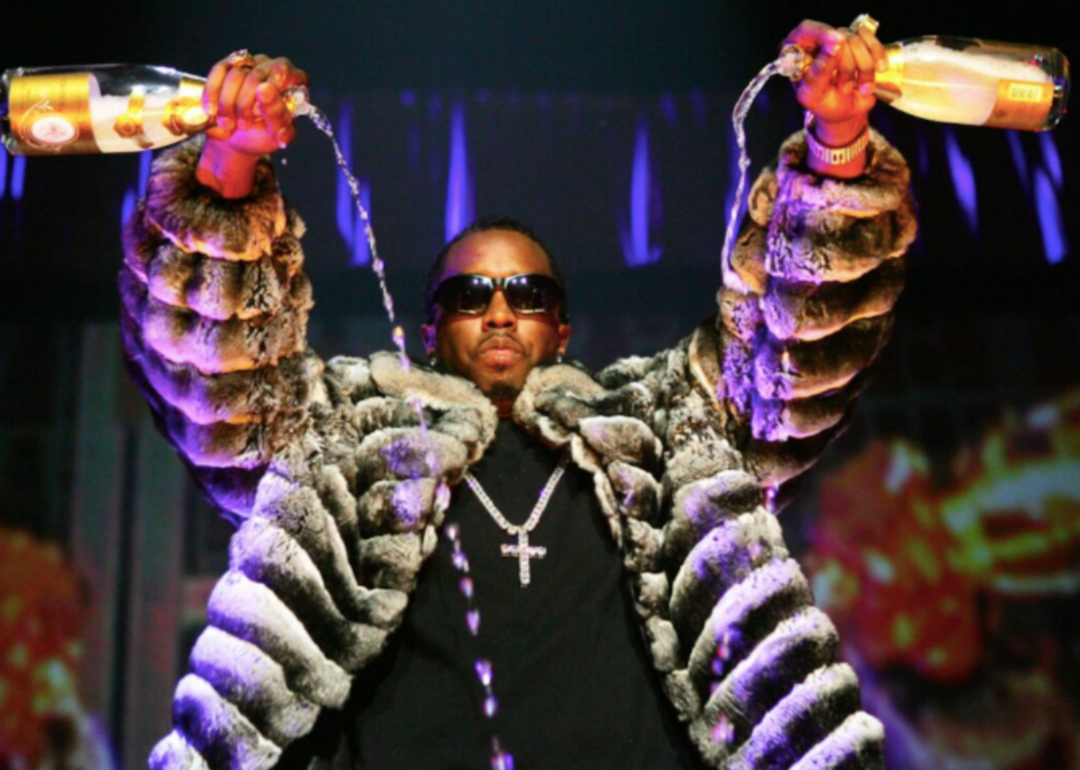 The world's richest celebrities
Scott Gries // Getty Images
The world's richest celebrities
While acclaim doesn't guarantee a large bank account, fame and fortune often do go hand in hand. Recognizable names like Madonna and Paul McCartney often appear on any list of the world's richest celebrities, while other others among the uber-famous fall slightly under the bar of the mega-rich (think: Cher and Brad Pitt). Still more celebrities who consistently rank among the wealthiest, like Petra Ecclestone and Jacqueline Gold, are decidedly less famous than their more popular counterparts.
The most recognizable faces don't necessarily make their money with the movies and music that made them famous in the first place, either. Some of the most famous celebrities can afford to live off their creative works alone, but there's a reason J. K. Rowling became the first person to make a $1 billion through writing: Creative fields might offer name recognition, but they don't always pay well.
Some of the most successful celebrities supplement their incomes by selling their brands and name recognition to companies for endorsements and advertising. Others may build on their family's existing wealth by making smart investments or starting their own businesses. Some of the most successful celebrities don't even know how much money they make, relying on business managers to keep track of their financial planning.
Stacker has compiled a list of the world's richest celebrities (including quite a few ties) using data collected from Celebrity Net Worth's rankings of the wealthiest celebrities by current net worth. The net worth figures in this list were calculated using a proprietary formula that factored in all publicly available data about each person including salaries, real estate holdings, divorces, record sales, royalties, and endorsements—minus estimated taxes, manager's fees, agent fees, and lifestyle expenses.
Read on to see how each celebrity rose to fame, and what they are up to now.
You may also like: Richest country music stars