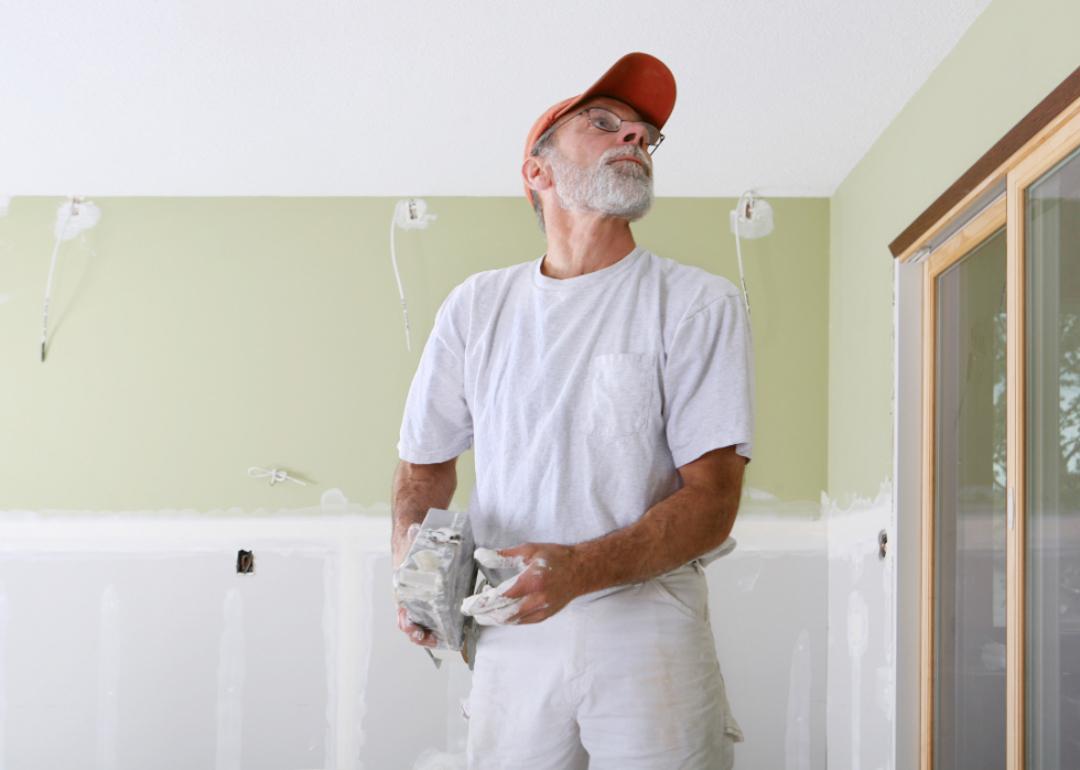 Highest-paying jobs with no formal education requirements
Highest-paying jobs with no formal education requirements
There's a direct correlation between education and income. The median weekly wage for someone without a high school diploma is less than $600, according to the Bureau of Labor Statistics (BLS), while those with a doctoral degree earn $1,883. Every degree level up the scale from high school diploma to a PhD comes with a larger median salary, but there are plenty of jobs out there with no educational barriers.
Some are entry-level positions that involve long hours, grueling work, dangerous or at least dreary conditions, low pay, and very little room for career advancement. Others are stepping-stone jobs that pay a subsistence wage but can quickly lead to better positions. Others are real careers unto themselves, offering a living wage and then some. Nearly one in 10 of the jobs on this list pay more than the average annual wage across all jobs. The average annual wage for all workers in the United States is $53,490.
Stacker used data from the 2019 edition of the BLS' Occupational Outlook Handbook, updated in April 2020, to compile a list of 94 jobs that do not have formal education requirements. These jobs are ranked by their average annual income, and ties are broken by the number of employees who work that job. BLS jobs with "all other" in the name were excluded since these are aggregates of several jobs, and salary data is less accurate than for specific jobs. Jobs that do not have a specific average annual salary were also excluded.
Jobs with the lowest educational barriers tend to pay the lowest wages with the fewest benefits. They also represent a hugely disproportionate chunk of the jobs lost to the coronavirus shutdown. Due to the BLS releasing data for the previous calendar year, these figures might not reflect economic changes caused by COVID-19.
The restaurant industry, in particular, was pummeled by the shutdown, and the future is uncertain for those who made their living in it. Bar and restaurant positions accounted for 60% of all job losses in March alone. Since then, total job losses in the industry far exceeded projections of 5 million to 7 million when the crisis started. That's important to note because 10 of the first 20 jobs on this list—the lowest-paying but most common and easiest to get—are in the food and beverage industry.
You may also like: Recognizing the faces on the world's most traded currencies