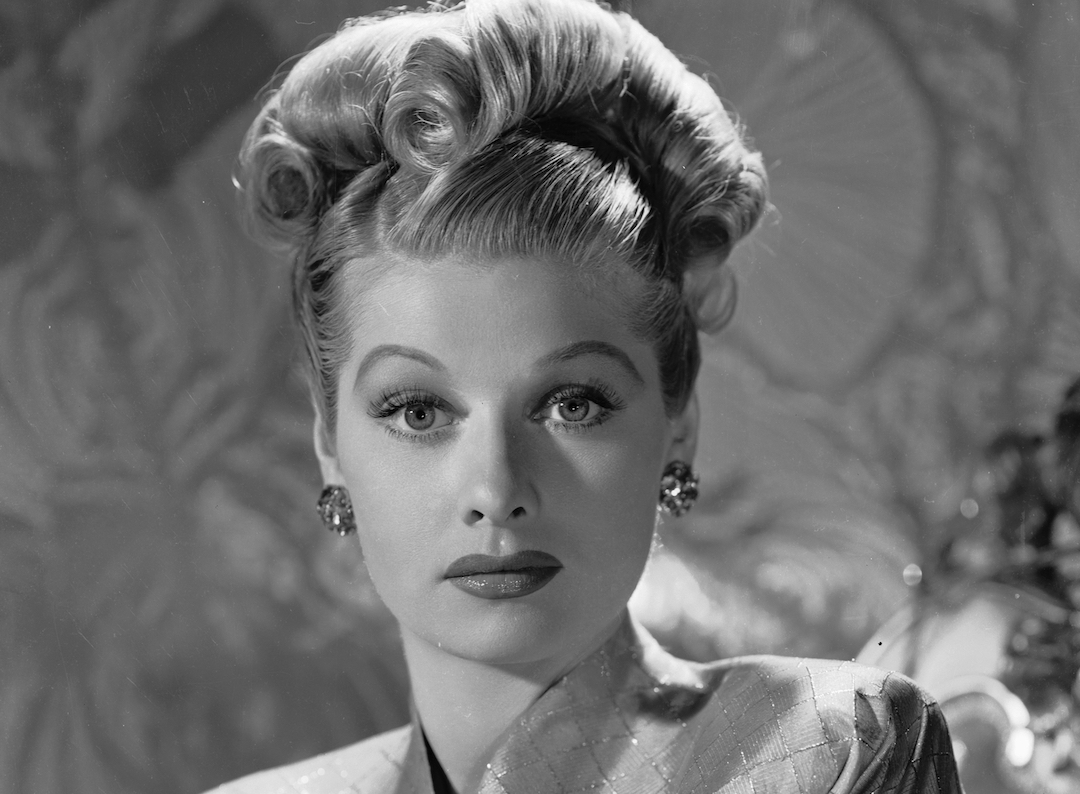 America's 50 favorite actresses of all time
Clarence Sinclair Bull/John Kobal Foundation // Getty Images
America's 50 favorite actresses of all time
From classic icons like Elizabeth Taylor to newer stars like Jennifer Lawrence, the list of America's favorite actresses is varied and largely reflects personal tastes. Yet there are certain timeless, talented icons who are universally adored across all genres, decades, and styles—even for fans today. 
To determine America's most popular actresses of all time according to today's audiences, Stacker gathered YouGov Ratings data between 2017 and 2018. The information was gleaned from a survey asking respondents to rate their favorite actresses, both living and dead, from a list of 50 stars. The list was selected through monitoring the amount of online activity associated with each actress on the list.
Results, for the most part, were not surprising. One common denominator seemed to be that the most likable actresses were those who adapt easily to different genres. America's most beloved leading women transcend comedy, drama, thriller, and every other classification—and possess a certain star quality that can't always be easily defined.
Read on to see if you agree.