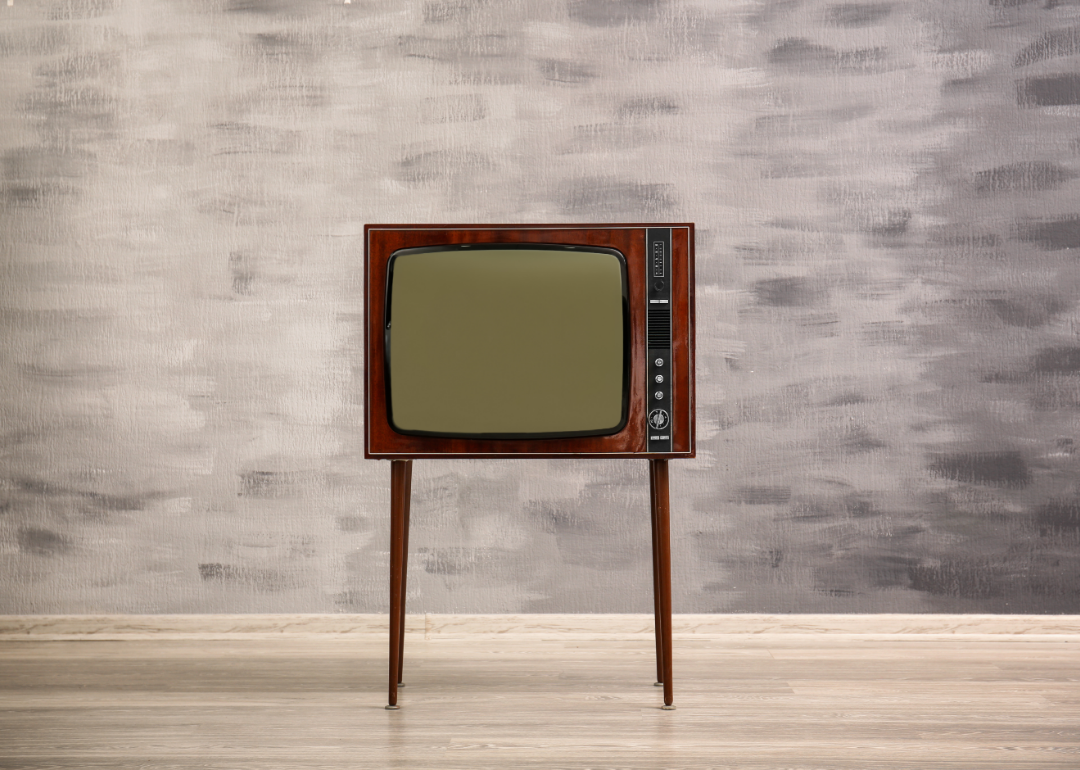 Worst TV show released the year you were born
Worst TV show released the year you were born
Maybe you know what television shows aired the year you were born. But do you know what makes a show bad enough to be labeled the worst show of an entire year? Maybe it's subpar acting, unbelievable plotlines, amateur production value, horrible writing, sensationalism, or some combination of these things.
Stacker analyzed IMDb data on the lowest-rated TV shows of all time and ranked the #1 worst for each year. To qualify, the show had to have an IMDb user rating and a premiere date in the year given. For shows before 1990, a minimum threshold of 250 votes was used. For shows past 1990, the minimum vote threshold was 1,000. Data were included from IMDb/Metacritic up through Dec. 16, 2020.
No genre was spared, from television talk shows to animated series, and the forthcoming gallery includes a reality television empire based around the antics of a pseudo-celebrity Hollywood family, a variety show in a decade filled with them, a silly sitcom about a talking car, and a British soap opera (or several!). Some of the shows that made the list aired for one season while others remained on TV for decades. Many started off on the right foot and derailed somewhere along the way; others had a rocky start and improved.
Keep reading to see which of your favorite shows (or the shows you loved to hate) made the top slot for one of the last 70 years.
You may also like: 50 best 'Friends' episodes of all time