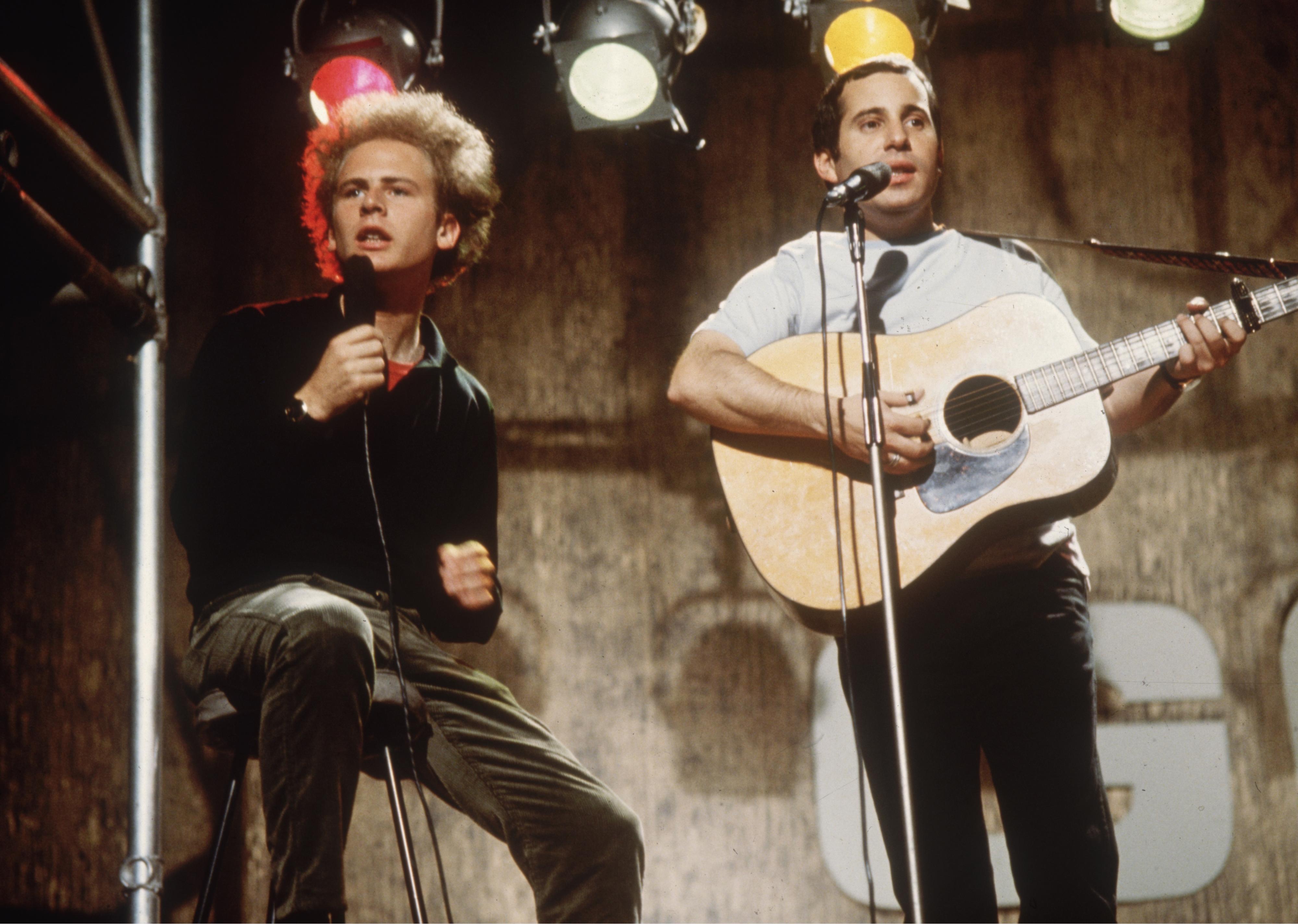 Songs you'll remember if you grew up in the '60s
Songs you'll remember if you grew up in the '60s
The 1960s was a great era for music. Beatlemania took over the world, Chubby Checker inspired a dance craze, and Nancy Sinatra sent girls flocking to buy go-go boots. In 1964, Motown Records—which launched in 1959—got its first #1 single on the Billboard Hot 100 with "My Guy," a song written for Mary Wells by Smokey Robinson.
As the civil rights movement gained force and Vietnam War raged on, Bob Dylan sang about racial injustice and a possible nuclear apocalypse. The Rolling Stones, Beach Boys, Etta James, Aretha Franklin, and Johnny Cash also graced the radio waves. Popular songs like "Mrs. Robinson" by Simon & Garfunkel, "I Heard It Through The Grapevine" by Marvin Gaye, and "Hey Jude" all topped the charts. At 63 years old, Louis Armstrong became the oldest man to get a #1 hit with "Hello Dolly."
For a walk down musical memory lane, Stacker combed through news reports about influential songs in the 1960s and consulted data from the Billboard Hot 100 to create a list of 50 songs you'll remember if you grew up during the decade. Read through to see which hits take you back.