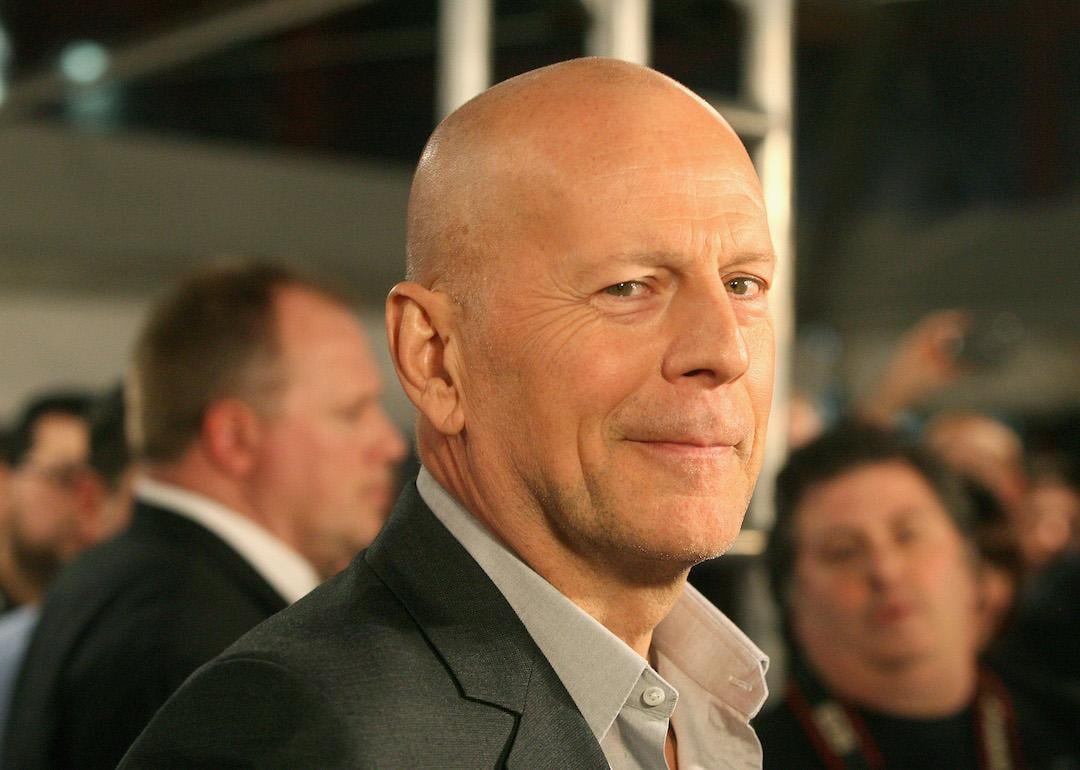 Every Bruce Willis movie, ranked
Jim Spellman // WireImage
Every Bruce Willis movie, ranked
Bruce Willis, one of the most iconic American movie stars, retired from acting following an announcement made by his family in March 2022 that he has been suffering from aphasia, a neurological disorder that affects language and often presents alongside a brain injury or illness. Originally a TV star on the 1985 hit series "Moonlighting," for which he won a Golden Globe, Willis jumped to leading man status in one of his early film roles as John McClane in "Die Hard," eventually becoming one of the biggest box-office draws in movie history. To date, Willis' films have generated more than $5 billion worldwide.
In recent years, the star has made a series of video-on-demand action films, with a few still set to release, but he remains known for such career highlights as Quentin Tarantino's "Pulp Fiction," M. Night Shyamalan's "The Sixth Sense" and "Unbreakable," and of course, the blockbuster Die Hard franchise.
Stacker compiled all IMDb data as of April 2022 on feature films starring Willis either as a lead or supporting actor and ranked these films according to their IMDb user rating, with ties broken by votes. Cameos, uncredited roles, and production credits without acting roles were not considered. Read on for quintessential Willis performances and some you might have missed.
You may also like: 100 best films of the 21st century, according to critics